Virtual Design Construction Technician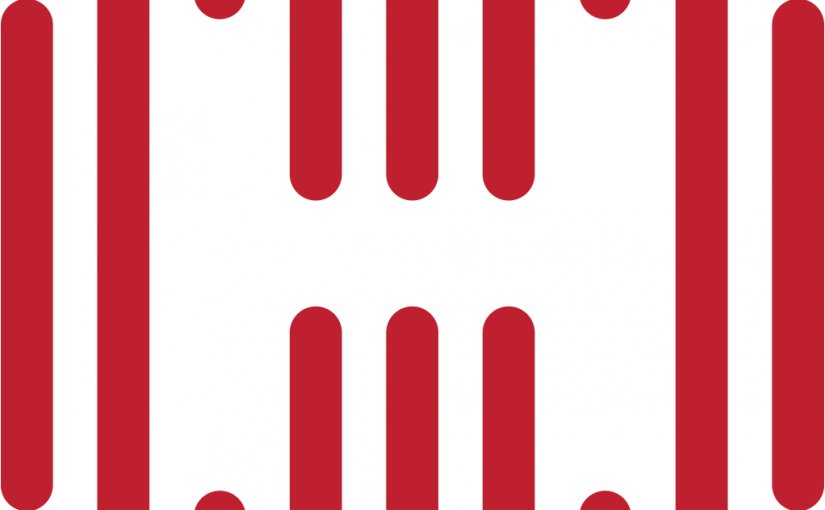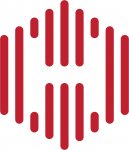 Website Helm Group - Mechanical Division
Helm is seeking an energetic VDC Technician with a thorough knowledge of HVAC and/or Plumbing system installation throughout a broad spectrum of building types. The ideal candidate will have experience with building-related projects, hospitals & medical buildings, industrial manufacturing plants, schools, retail, and commercial buildings, etc. and capable of performing all aspects of the VDC drawing process beginning to end. Office locations for this position include Freeport and Westmont Illinois.
Qualifications:
Knowledge of HVAC and/or Plumbing systems and designs. This includes sizing and layout of systems.
Create 3D models to comply with client and company standards.
Generate construction documents from 3D Models. Knowledge of BIM.
Develop flow diagrams
Participate QA/QC processes
Requirements:
Drafting degree is a plus, but with the proper field experience it is not mandatory
Technicians must have experience in the construction coordination process and production of drawings for Coordination, Fabrication, and Installation of systems.
Basic knowledge of design tools involved in production of plans, sections, P&ID's, and equipment schedules.
Basic knowledge of building codes.
Experience with Autodesk Revit using Fab MEP parts is required.
Understanding of all MEP disciplines is a plus, but not mandatory. Candidates with sound experience in a specific discipline may be eligible for training in all disciplines.
Experience producing mechanical design drawings for engineering review and permitting is a plus.
Experience working with Navisworks is a plus.
Strong verbal and written communication skills is needed.
Ability to develop plans/ISOs from P&ID layouts.
Skillset to quickly adapt to strict VDC standards and processes.
Ability to work independently as well as in a team environment.
Knowledge of database management is a plus, but not mandatory
Microsoft Office Suite Programs (Word, Excel, Outlook, PowerPoint) is needed.
A skills assessment test in Revit will be required prior to employment.
Experience:
Revit: 1 year (Required)
Microsoft Office: 1 year (Required)
Construction Coordination: 1 year (Preferred)