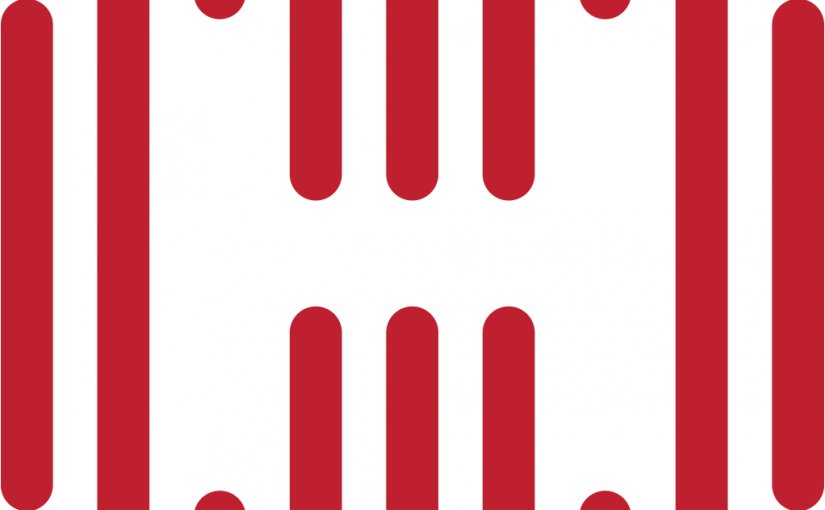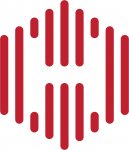 Website Helm Group - Mechanical Division
As a Helm Project Engineer, you will make an immediate impact as you start your path in the construction industry. A Project Engineer has the primary responsibility is to assist a Project Manager, or Managers, in the successful coordination of each project utilizing engineering, labor analysis and management, procurement of equipment/materials/tools, and subcontracted services.  If you are a hard-working, energetic team player who thrives in an environment filled with challenges and continuous learning opportunities, Helm may well be your perfect career fit. From top to bottom, the company culture at Helm is family-like, respectful, and supportive. Our team members work hard, but they are very well rewarded. They go home every day knowing their efforts are appreciated by all.
Other Duties Include but not limited to:
– Assist in the development of project schedules
– Support field labor
– Equipment procurement
– Subcontractor procurement
– Document Control
– Project Coordination
– Assist in budget preparation, cost projections, estimates, etc.
Qualified Candidates Should Have:
– Bachelors Degree in Mechanical Engineering or Construction Management
– Basic computer skills to include Microsoft Office products.
– Some knowledge of HVAC systems and design