HVAC Service Account Manager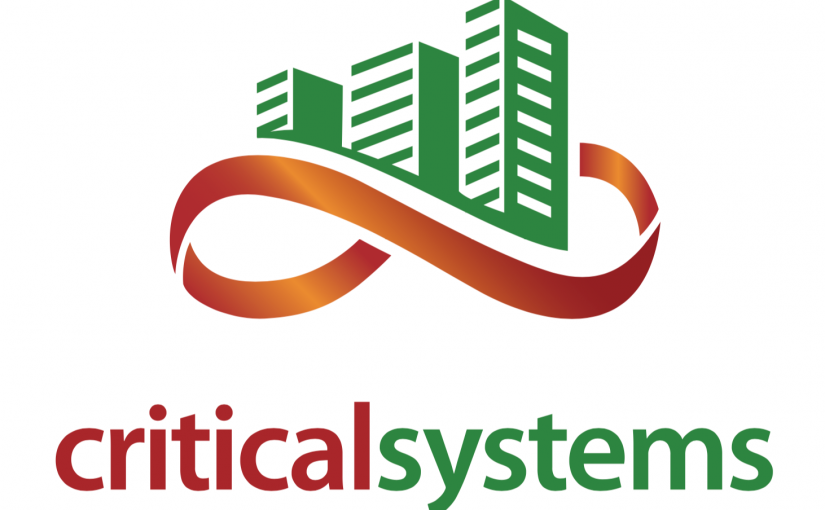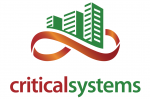 Who We Are
Critical Systems is one of the fastest growing engineering firms in the DC Metro area.  A focus on technical excellence has been part of our firm's DNA since we started in 2008. We intentionally focus on building quality relationships with our partners (and each other) and on delivering quality engineering on our projects. Quality is a mindset that informs our values, thoughts, actions, and the work we do.
Your Opportunity
Critical Systems in Rockville, MD is hiring an HVAC Services Account Manager to join our team.  In this role, you will be responsible for developing long-term customer relationships with building owners to maximize account penetration and customer retention with contractors and consulting engineer/architect accounts.  You will provide knowledge and consultation in the form of developing HVAC system related solutions for customer problems, including financial and performance-based consideration.  Your focus will be on providing customers a total solution for the most energy efficient buildings.
What You'll Do
·       Determine needs, develop, and execute an account specific business plan to identify the long term, mutual support requirements to facilitate a successful partnership.
·       Convert leads into opportunities by assigning the appropriate sales process, identifying the required project team members, making assignments, and communicating the next steps in the process.
·       Gather and validate preliminary information and perform facility walk­through, construction plan review or other requirements.
·       Responsible for project take-off, selection, proposal pricing and selling strategy, and integration of equipment, controls, and services.
·       Assist customers in answering technical questions on HVAC systems, Trane products, and system application alternative, controls, installation, operation, maintenance, and problem resolution.
·       Travel to customer job sites is required, which may include outdoor work and/or work in mechanical/equipment rooms.  During the site visits, the employee may be exposed to variable weather conditions; moving mechanical parts; heights, and other variable environmental conditions based on location.
What You'll Need
·       Bachelor's degree in engineering, engineering technology, business or equivalent from a four-year college or university preferred
·       Solution sales experience in HVAC and control systems, as well as related service agreements.
·       Proven track record of success in prospecting and technical sales
·       Must possess a valid driver's license for a minimum of 12 months, with no major or frequent traffic violations.
Don't meet all the requirements listed above? 
At Critical Systems we are dedicated to building a diverse and inclusive company culture. If you're excited about this role but your experience doesn't align perfectly with every qualification, we encourage you to apply anyway. You may be just the right candidate for this or other roles!
What We Promise
We're committed to the continuous development of our employees, using learning to shape and create a sustainable future. Join the fastest growing engineering firm in the area and be part of our diverse and qualified team.
We offer competitive compensation and a comprehensive benefits program. We are an equal opportunity employer; all qualified applicants will receive consideration for employment without regard to race, color, religion, sex, sexual orientation, gender identity, national origin, pregnancy, age, marital status, disability, status as a protected veteran, or any legally protected status.