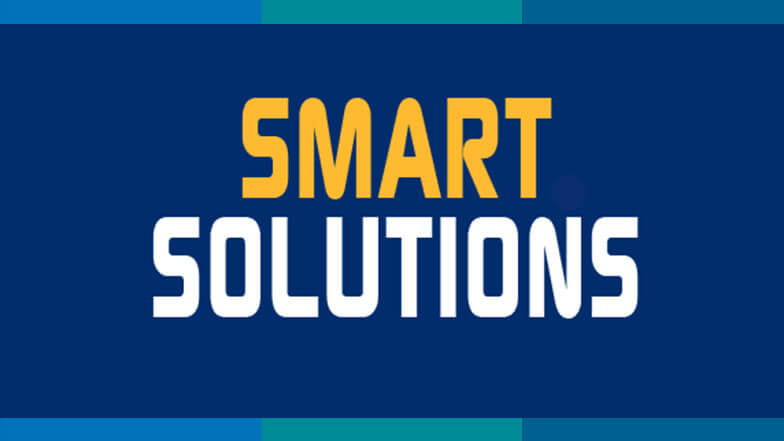 Thanks to Sloan's integrated lineup of touch-free commercial plumbing systems, Chicago's new Fulton East office and retail building is the nation's first office building designed specifically to address employee health, safety, and wellness in the post-COVID-19 environment.
Looking for More Smart Solutions?
Visit the Smart Solutions Case Studies area of our website! You'll see how other mechanical contractors found their win-win with productivity-enhancing and cost-saving applications from members of MCAA's Manufacturer/Supplier Council.
Plus, you'll find tips and ideas on other ways you and your company can save money and enhance your productivity.
Related Articles