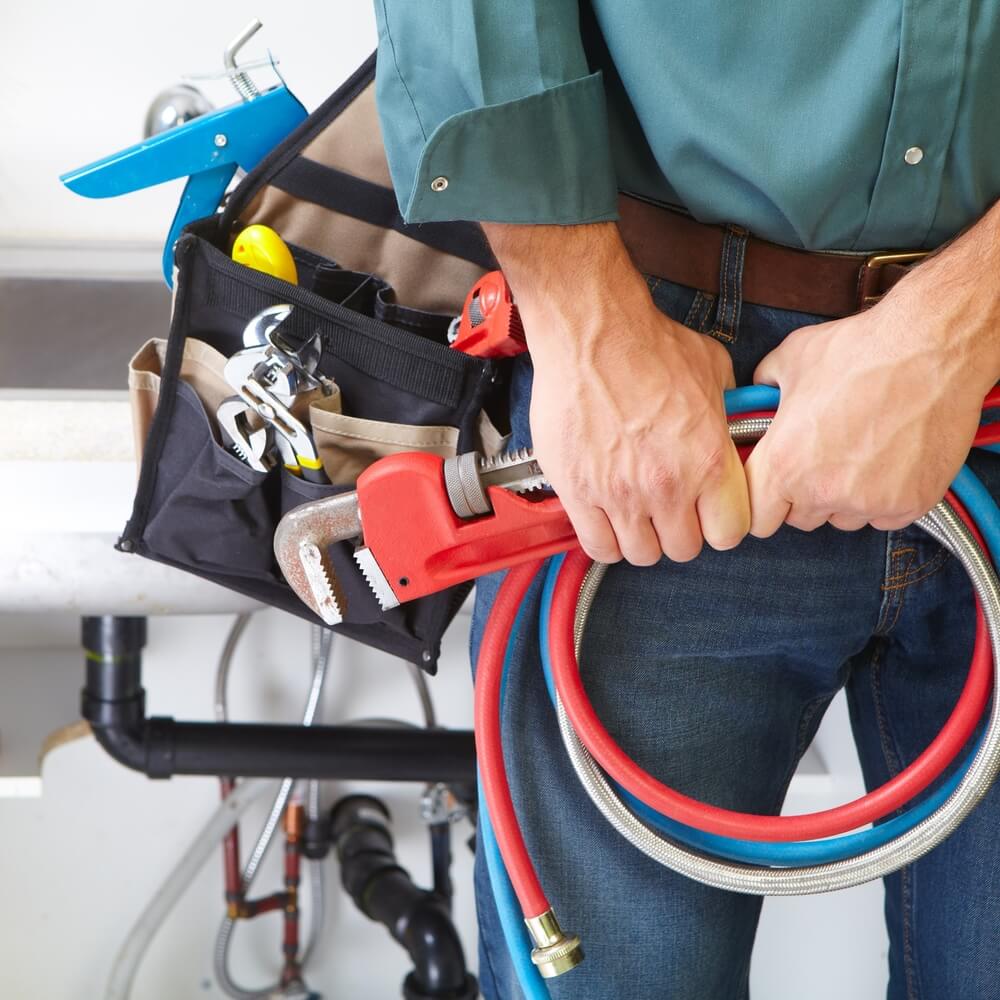 On the surface, it might not seem like accounting platforms are a core part of your service business. What is a core part of your business is cash flow. In order to reduce your billing cycle, how well your accounting system integrates with your service and dispatch software is fundamental in your business operations.
In the second module of the PCA's Virtual Education Series on Plumbing Service, attendees will get a first-hand look at how the host company, JPG Plumbing and Mechanical Services, handle dispatch, fleet management and service tech operations with their software. A video demonstration of their process in both the office and the field will be included as they perform a normal job and close their ticket.
Following the video, JPG President John Geiling will lead a virtual discussion with attendees on cash flow operations and its importance to the health of the company. JPG Vice President, Marc Gluck and Service Director, Katina Blodgett will also present a case study on how they chose their accounting and service platforms and what optional add-ons and customizations they made to fit their operations.
The PCA Virtual Education Series is a seven-module case study with weekly sessions focusing on JPG Plumbing & Mechanical Services. Each module includes a video, an online discussion and handouts. The series is limited to MCAA, PCA and MSCA members and costs $400. Prior sessions can still be accessed after their live broadcast.
For more information, contact Sean McGuire.
Related Articles