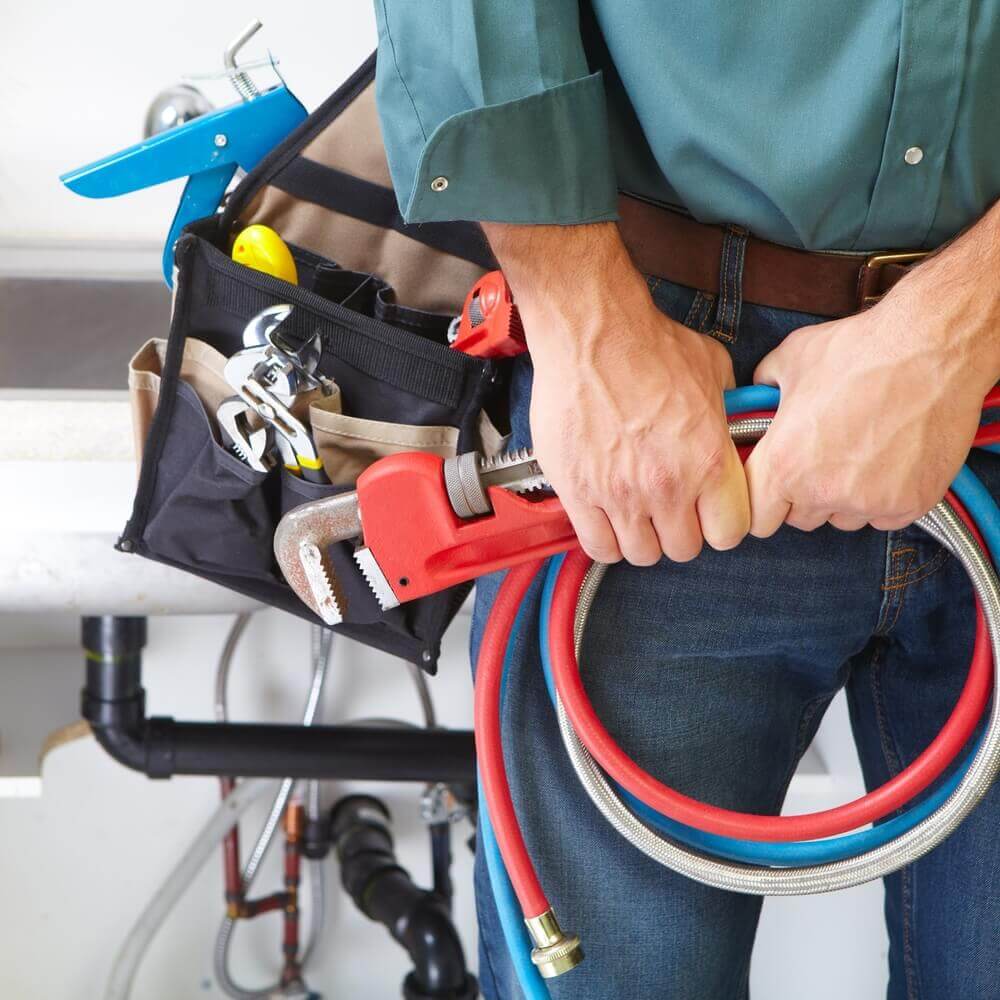 This summer, the PCA is beta testing a new seminar on Plumbing Service to its members.  The Plumbing Service Roundtable is designed to be an efficient, one-day seminar that will allow attendees to be out of the office as little as possible.
The roundtable is scheduled for June 21st at the Hilton Chicago O'Hare, conveniently attached to the airport.  With a program scheduled from 10:00 AM – 4:00 PM, attendees will have the ability to fly in and out the same day to maximize their time out of the office.
Sessions will primarily be led by contractors with the intention to open up dialog between attendees and share best practices.  The curriculum will include content on recruiting, training, technology, inventory, sales and truck setup.
With this new session being a beta-test, registration will be limited to 35 attendees and a limit of only one attendee per company.  It is also recommended that attendees already be engaged in plumbing service at some level in order to share their experiences.
Registration is open and available on a first-come, first-served basis.  For more information, download the brochure or register online.
Related Articles