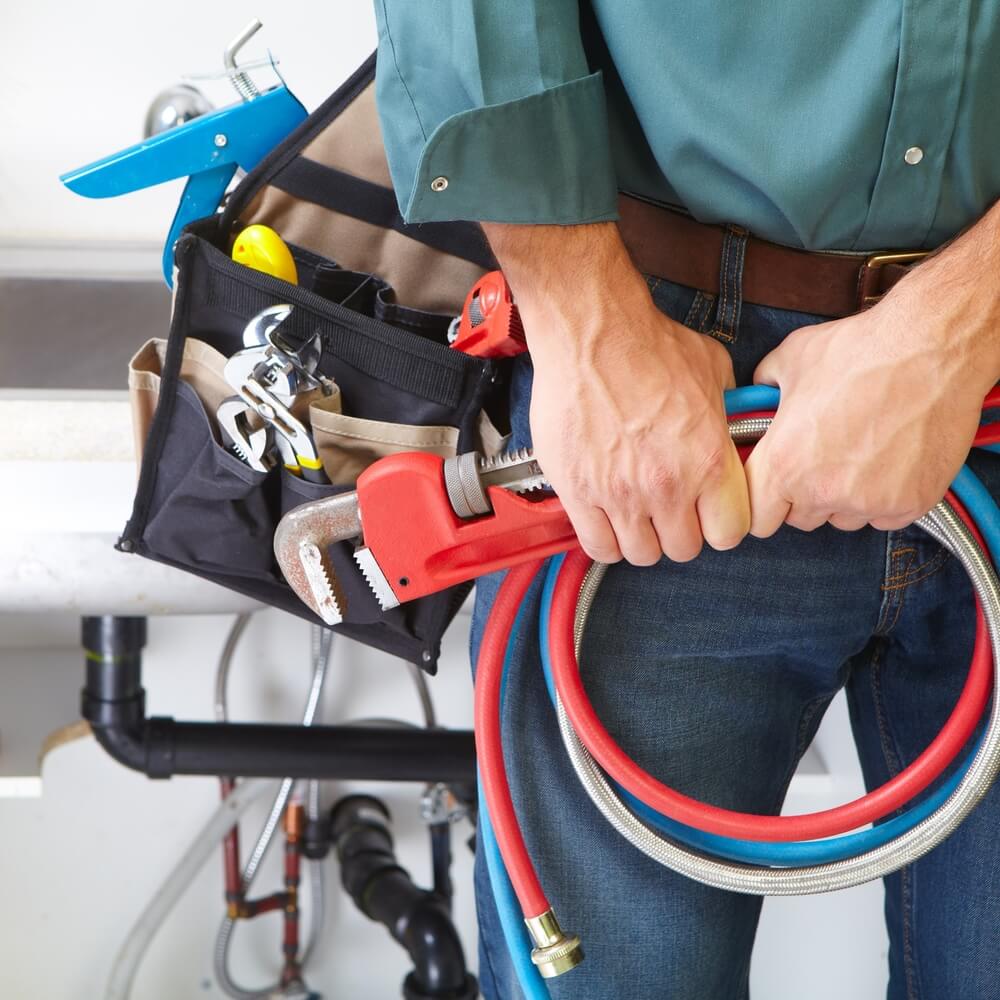 The PCA has partnered with Neptune Plumbing of Cleveland, Ohio to host the first PCA Plumbing Service Conference from September 20 -21, 2021. Similar to MCAA's successful Fabrication Conference, the centerpiece of the Plumbing Service Conference will be a hosted facility tour of Neptune Plumbing's commercial plumbing service operations. In addition, there will be plenty of education geared towards building and optimizing a plumbing service operation through a series of roundtable discussions and presentations. Attendees will learn the differences between different service operations lines, building their business, recruiting, and training.
"We know that as plumbing contractors, it's essential that we balance our operations and build out plumbing service divisions in our companies, but not enough of us do it," explains Scott Wallenstein, PCA Chairman and Neptune President. "We thought it would be easier to show how we address plumbing service to help others jumpstart the process. Now contractors can ask questions of our leadership, our service technicians and the staff in charge of each part of our business and gain their insight."
Registration is NOW OPEN for PCA, MCAA and MSCA members to attend. 
Related Articles