Upcoming Events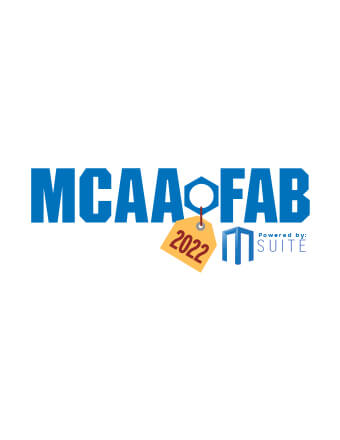 November 2 – 4, 2022
MCAA's Fabrication Conference focuses on cutting-edge fabrication applications and tours of MCAA member fabrication facilities.Registration is limited to two (2) contractor personnel per company including any of its branch offices or subsidiaries. One form per attendee.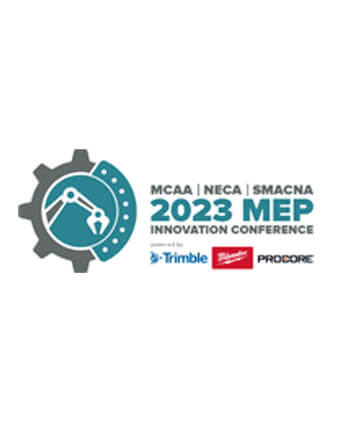 2023 MEP Innovation Conference
January 11 – 13, 2023
Built by MCAA, NECA, and SMACNA, the MEP Innovation Conference is a three-day event with innovative presentations, collaborative roundtable discussions and hands-on exhibitor demonstrations highlighting technologies that can improve MEP contractors' productivity and profitability.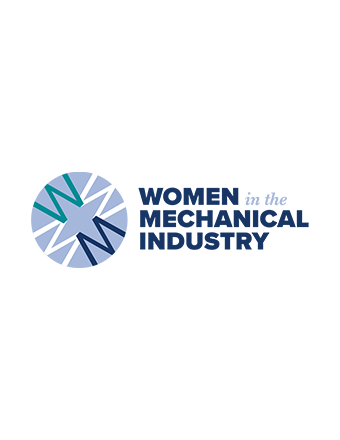 June 12 – 14, 2023
Now, more than ever is the time to get involved with Women in the Mechanical Industry. The 3rd Annual WiMI conference is scheduled for June 12-14, 2023, in Cleveland, OH. Featuring inspiring speakers, riveting educational sessions, exceptional networking, and roundtables filled with crucial conversations. From industry newcomers to executives, and everyone in between, this is the event to attend for all women in the mechanical contracting industry.