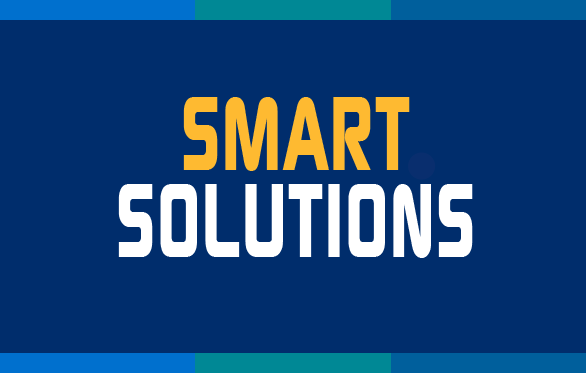 With their new Jonas Construction Software, Harrell-Fish Inc. (HFI) is now able to turn around billings about five days quicker, improving their cash flow in the process. They have also reduced their payroll processing time from about four hours a month spread out across three employees to about an hour only with Jonas.
Looking for More Ways to Save Time and Improve Cash Flow?
Visit the Smart Solutions Case Studies area of our website! You'll see how other mechanical contractors found their win-win with productivity-enhancing and cost-saving applications from members of MCAA's Manufacturer/Supplier Council.
Plus, you'll find tips and ideas on other ways you and your company can save money and enhance your productivity.
Related Articles