Mark McManus, UA General President, will be our Special Guest Speaker at MSCA CONNECT 2017 Education Conference on Monday, October 16th at our Opening Celebration!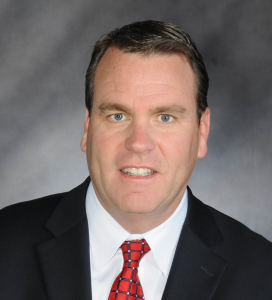 Mark McManus, United Association General President, leads the nation's most progressive and influential trade union. Mark McManus has had a distinguished career in support of our nation's hardworking men and women and has been unwavering in his commitment to a strong and mutually beneficial partnership between labor and management. Mark has served the UA  as International Representative, Administrative Assistant to the General President, and General Secretary-Treasurer before taking over as GP of the 340,000 member International Union.
You must be registered for MSCA 2017 to attend the Opening Celebration, so sign-up today.
For additional information and to register, click on the button below:
Related Articles