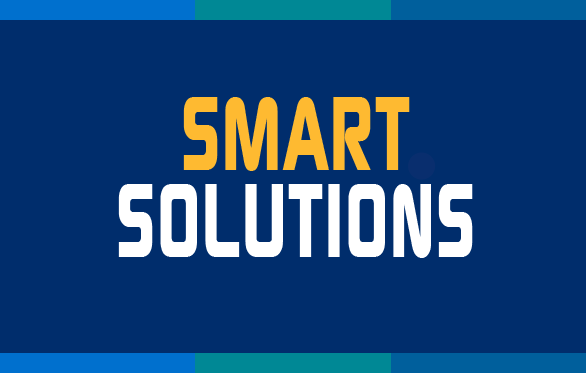 When PAR was contracted to provide all of the plumbing for Riverside K, a 32-story luxury condominium on Manhattan's West Side, they knew that space inside the walls would be tight. HOLDRITE support systems made for a simpler installation while also saving PAR time.
Looking for Solutions to Your Installation Challenges?
Visit the Smart Solutions Case Studies area of our website! You'll see how other mechanical contractors found their win-win with productivity-enhancing and cost-saving applications from members of MCAA's Manufacturer/Supplier Council.
Plus, you'll find tips and ideas on other ways you and your company can save money and enhance your productivity.
Related Articles