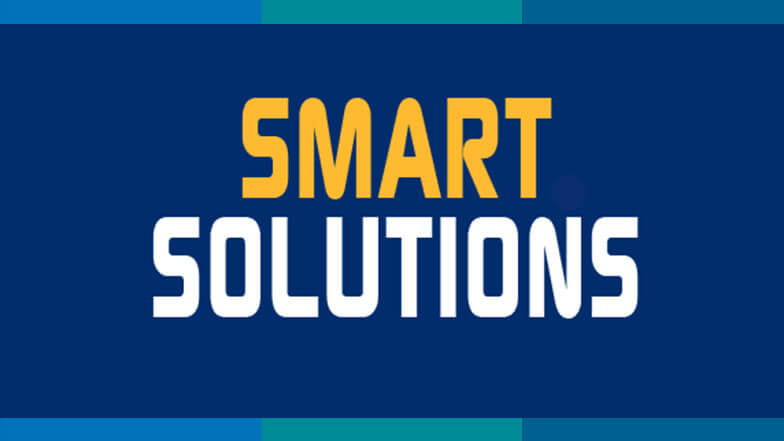 SitelogIQ, a full-service facilities solution provider in California, has proof that seeing is believing—and they are speeding up their quote approval process as a result. "We're capturing XOi content—physical video, pictures—onto quotes, which has expedited how fast those quotes are approved. We seem to get less contested quotes, less questions," said Jason Saunders, service operations manager for SitelogIQ.
Looking for More Smart Solutions?
Visit the Smart Solutions Case Studies area of our website! You'll see how other mechanical contractors found their win-win with productivity-enhancing and cost-saving applications from members of MCAA's Manufacturer/Supplier Council.
Plus, you'll find tips and ideas on other ways you and your company can save money and enhance your productivity.
Related Articles