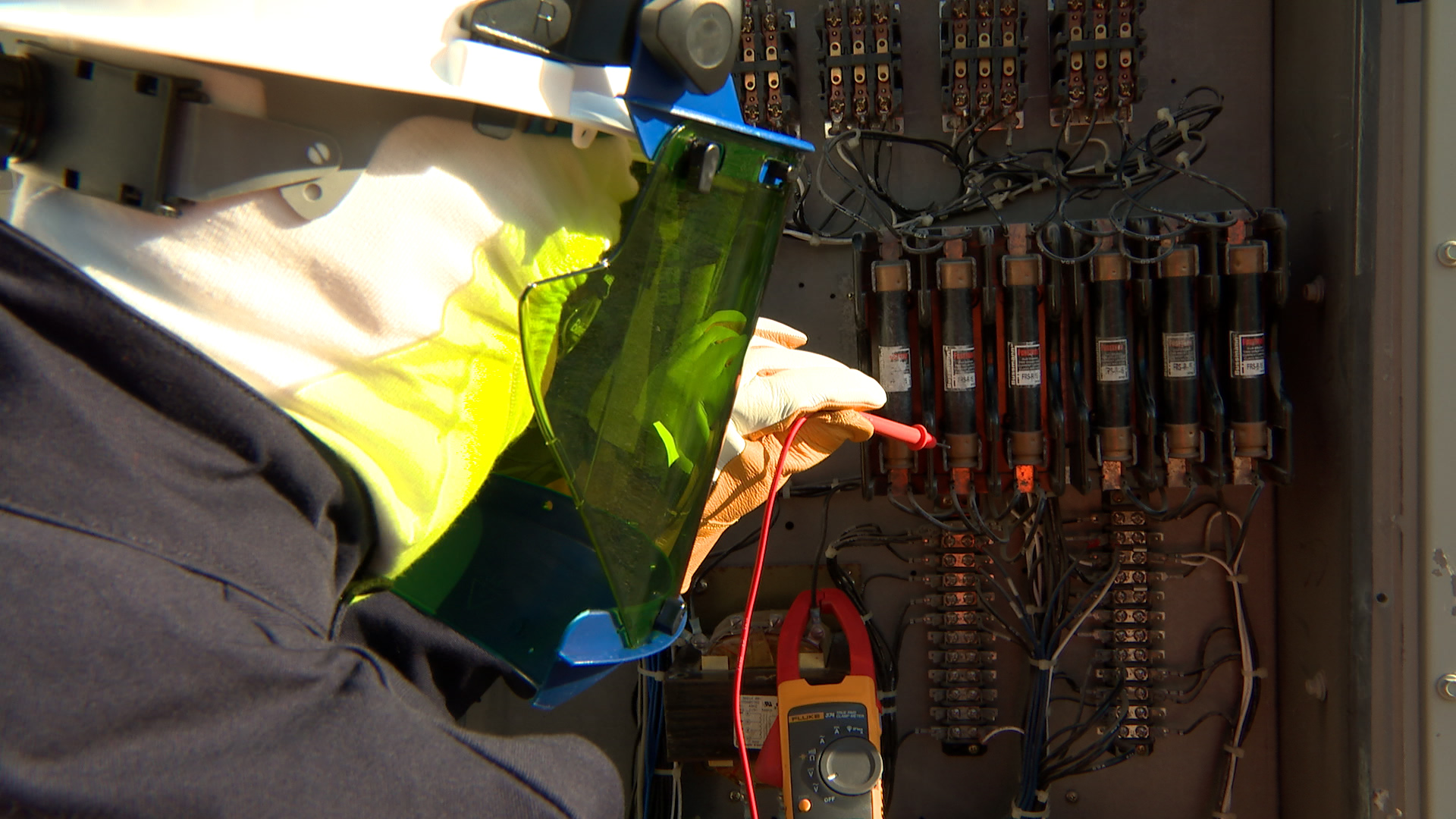 Could your service techs benefit from a quick reference for working safely? The Safety Manual for Mechanical Service Technicians provides the information techs need to handle common jobsite emergencies. It also provides both background and safe work practices for key safety topics, such as arc flash, electrical shock, hazard communication, and work in confined spaces. Members can download the manual free as a benefit of membership, or purchase print copies for their workers who prefer them.
Download a PDF or Purchase Hard Copies
Does Your Company Do Construction Work or Have a Fab Shop?
Then you won't want to miss these similar titles designed especially for construction and fabrication shop workers.
Safety Manual for Mechanical Construction Workers
Download a PDF or Purchase Hard Copies
Safety Manual for Mechanical Fabrication Shop Workers
Download a PDF or Purchase Hard Copies
Related Articles