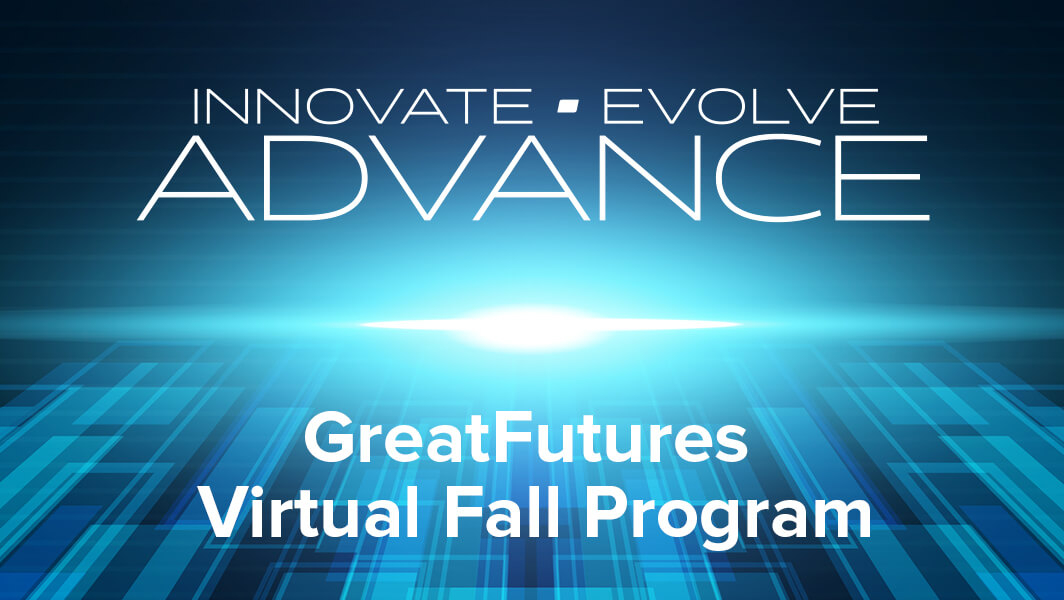 In light of COVID-19-related restrictions and with the safety of our members and students in mind, MCAA has made the difficult decision to cancel this year's in-person GreatFutures Forum, scheduled for October 1–3 in Milwaukee, Wisconsin.
To continue providing the top-of-the-line education that MCAA is known for, our Career Development Committee has come together to develop the GreatFutures Virtual Education Fall Program! The program is aimed to help give the next generation of mechanical contracting leaders a deeper understanding of the industry and the ins and outs of creating a construction bid. The program will start September 15 and continue through November 16, 2020.
Included in this program will be the annual MCAA Student Chapter Competition, which will be released virtually to student chapters this September. The competition gives students the opportunity to apply what they've learned in the classroom by creating a bid for a real-life mechanical construction project.
The GreatFutures education program will navigate students through the competition project with online instructional sessions focused on components of a real-world contracting bid. MCAA will be launching live sessions each week, available to all students, faculty advisors and MCAA members. The topics of the sessions include estimating, scheduling, construction technology, safety and service, all taught by industry leaders.
Stay tuned for schedule and registration information in the coming weeks!
Please contact Megan Walsh if you have questions about the GreatFutures Virtual Education program or any of our student activities.
Related Articles