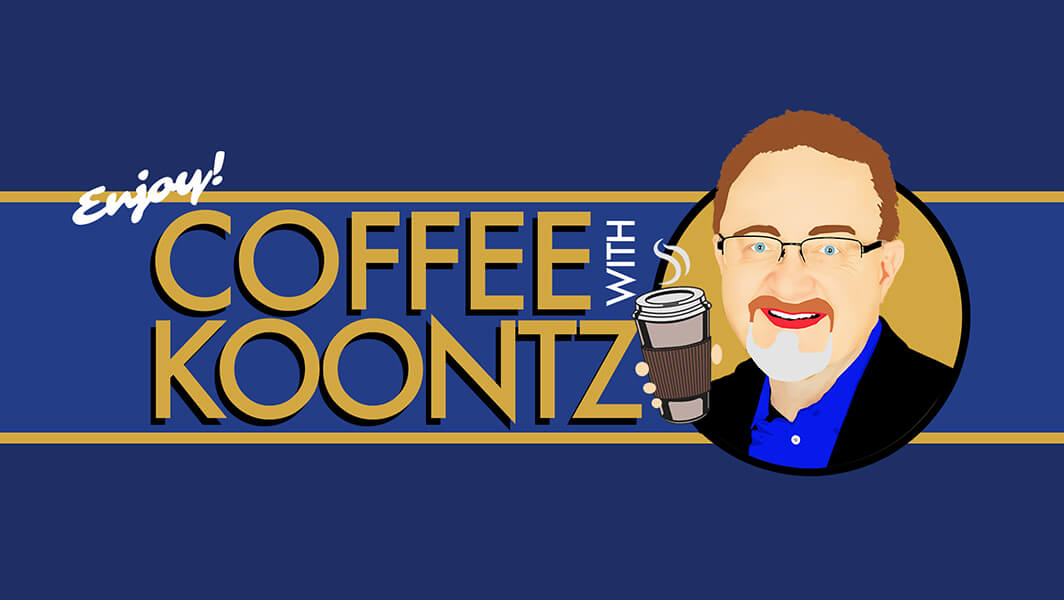 Episode 8: The Unique, The Innovative, and The Unusual – Mechanical Contracting in the City by The Bay
Friday, July 24 at 2:00 p.m. EDT
As Past Chair of the PCA and President-Elect of the MCAA, Armand Kilijian (President, O'Brien Mechanical Inc.) has had a lot of exposure to how the industry can differ from place to place across the nation. This gives him a good basis for comparison when it comes to describing the oddities and unique attributes that shape the nature of mechanical work in his backyard. While most would agree that our industry is all about relationships, you might be surprised to learn that in a booming metropolis like San Francisco, one of the first questions you are likely to be asked when working with a new business partner is 'where did you go to high school?' Join John and Armand as they discuss all that makes mechanical contracting unique in San Francisco – from the people to the geography to the history – and learn a bit about how culture shapes contracting in the City by The Bay.
Related Articles