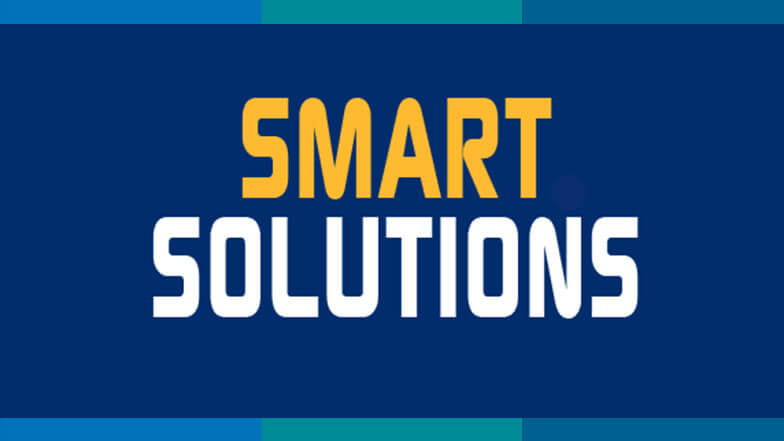 It is clear that artificial intelligence (AI) is advancing fast and coming into everyday use. In the near-future, AI systems will be paired with established technology, such as 3D laser scanning for mechanical, electrical, and plumbing (MEP) applications. What many do not appreciate is that AI is still largely only as good as the quality of data fed into the system, either by human operators or through technology that gathers and organizes information, such as 3D laser scanners and cloud-based data platforms.
Looking for More Smart Solutions?
Visit the Smart Solutions Case Studies area of our website! You'll see how other mechanical contractors found their win-win with productivity-enhancing and cost-saving applications from members of MCAA's Manufacturer/Supplier Council.
Plus, you'll find tips and ideas on other ways you and your company can save money and enhance your productivity.
Related Articles