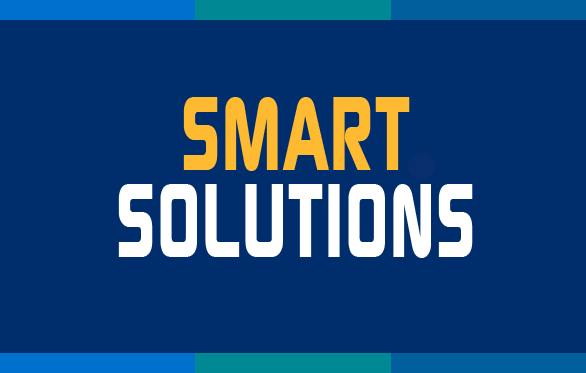 With fast installation as high a priority as efficient cooling, Herakles Data of Sacramento, CA, chose pre-engineered, pre-assembled Daikin Modular Central Plants to meet their cooling demands. "Our number-one requirement in selecting a new system was speed," said Laurence Stancil, director of facilities at Herakles Data. "The new cooling system had to be installed and operating as fast as possible, with minimal interruption."
Looking for More Smart Solutions?
Visit the Smart Solutions Case Studies area of our website! You'll see how other mechanical contractors found their win-win with productivity-enhancing and cost-saving applications from members of MCAA's Manufacturer/Supplier Council.
Plus, you'll find tips and ideas on other ways you and your company can save money and enhance your productivity.
Related Articles