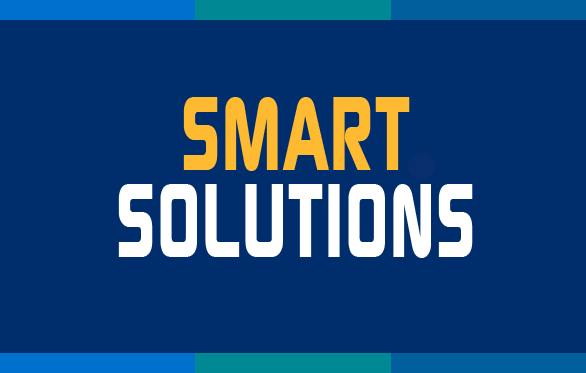 Delta Electronics (Americas) originally specified a conventional radiant tubing heating and cooling system for its headquarters expansion in Fremont, CA, to help meet LEED® Platinum and net-zero energy building standards, but ACCO Engineered Systems suggested Uponor's Radiant Rollout™ Mats for a faster, more efficient, consistent installation. ACCO crews installed 138,000′ of tubing with the Radiant Rollout Mats in five months—much faster than the time required for conventional PEX rails or tie-down methods.
Looking for More Smart Solutions?
Visit the Smart Solutions Case Studies area of our website! You'll see how other mechanical contractors found their win-win with productivity-enhancing and cost-saving applications from members of MCAA's Manufacturer/Supplier Council.
Plus, you'll find tips and ideas on other ways you and your company can save money and enhance your productivity.
Related Articles