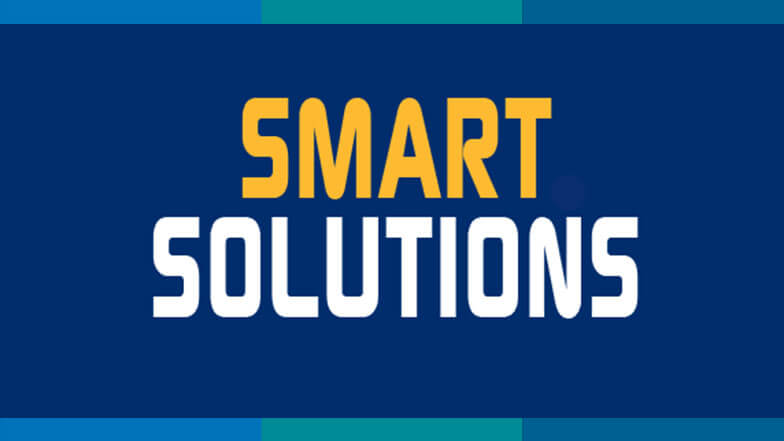 You cannot eliminate the possibility of business disruptions—but you can prepare for them. Whether the cause is a storm, a cyberattack, or another unexpected event, a sudden disruption could affect your organization at any time. To grow and thrive in an uncertain risk environment, your business needs preparation to absorb, adapt, and be resilient to disruptive events. CNA, a benefactor of MCAA23, offers a series of short podcasts (about 15 minutes each) on risk and resilience.
Looking for More Smart Solutions?
Visit the Smart Solutions Case Studies area of our website! You'll see how other mechanical contractors found their win-win with productivity-enhancing and cost-saving applications from members of MCAA's Manufacturer/Supplier Council.
Plus, you'll find tips and ideas on other ways you and your company can save money and enhance your productivity.
Related Articles