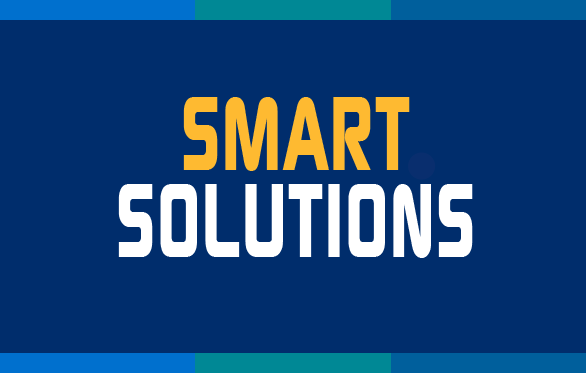 Faced with the possibility of losing money on a building expansion project, Braconier Mechanical and Plumbing found that using Viega products was an easy way to trim costs. The ease of installation with the Viega press approach cut installation time dramatically, bringing costs back under control. In addition, Viega turned out to be a better choice for a job where the original specs called for threading pipe.
Looking for More Smart Solutions?
Visit the Smart Solutions Case Studies area of our website! You'll see how other mechanical contractors found their win-win with productivity-enhancing and cost-saving applications from members of MCAA's Manufacturer/Supplier Council.
Plus, you'll find tips and ideas on other ways you and your company can save money and enhance your productivity.
Related Articles