CONNECT with Labor Resources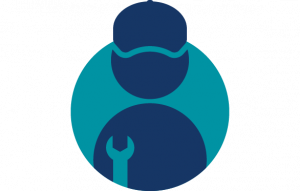 The United Association makes a $250 million annual investment in technician training and additional resources.
Through MSCA Connect, you will be kept abreast of these new training and educational opportunities and be certain your technicians are on the cutting edge of new technologies and innovations.
In addition, MSCA serves as your labor advocate through our partnership with the UA and administration of the National Service and Maintenance Agreement and Schedule A's.
CONNECT to these valuable resources:
UA Regional Course Catalog – The 2018 guide to all UA local and regional training programs.
ITF/Manufacturer Training – A listing of current courses underwritten by the UA's International Training Fund available to employees of MSCA contractor members
National Service and Maintenance Agreement – Download the 2015-2020 latest version of the National Service and Maintenance Agreement
Labor Resources – A comprehensive labor resource guide with information on the national agreement, UA STAR, recruiting, training and more