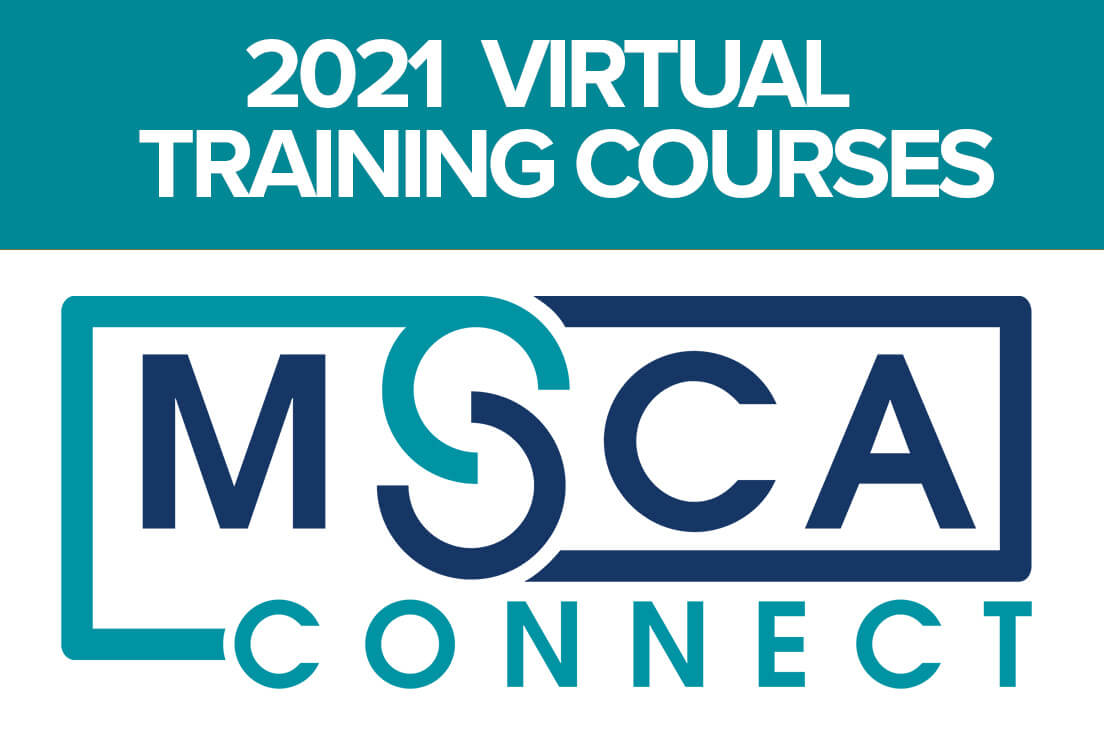 MSCA Advanced Service Supervisors Virtual Training
May 10, 11, 17 and 24
1:00 p.m. – 3:00 p.m.  EDT
MSCA's Advanced Service Supervisors Training provides service supervisors with the high-level skills they need to improve their job performance. This new advanced program will focus on crucial management skills to ensure top level execution. Using proven methods, this program will focus on leadership skills, productivity, attitude adjustment, coaching, planning, communication, and motivational techniques, all of which will give the field supervisor an edge and the confidence to deal with the workplace challenges of today. This interactive virtual program will be held May 10, 11, 17 and 24 from 1:00 – 3:00 p.m.  EDT.
Related Articles