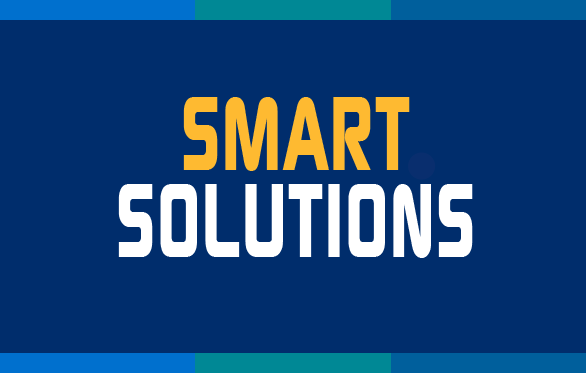 With the ManufactOn cloud and mobile solution, TG Gallagher has increased and improved its prefabrication capacity. The TG Gallagher leadership team can keep tabs on the status of prefab work and materials at all times. The field team can monitor the progress of prefabbed items, request them as they are completed, and tag products to keep track of them. By integrating prefabrication into TG Gallagher's supply chain, ManufactOn has helped them take the next step in the prefab revolution.
Looking for More Smart Solutions?
Visit the Smart Solutions Case Studies area of our website! You'll see how other mechanical contractors found their win-win with productivity-enhancing and cost-saving applications from members of MCAA's Manufacturer/Supplier Council.
Plus, you'll find tips and ideas on other ways you and your company can save money and enhance your productivity.
Related Articles