Dr. Christopher Kuehl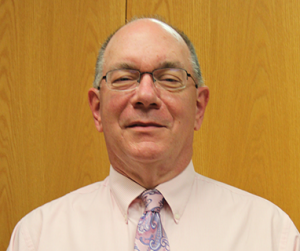 MSCA CONNECT 2017
An Economy in Flux: Has it Worked Out as Expected?
Dr. Kuehl, leading chief economist for several national and international organizations, will discuss and share his forecast for the mechanical service industry at MSCA CONNECT 2017 Education Conference, October 15-18.
This informative session will give you a solid overview of what has transpired in 2017 and what we can expect and look forward to in 2018. The world of the mechanical service contractor engages with almost every sector of the economy. After Dr. Kuehl's revealing session, you will have a better idea of which sectors are healthy and which still struggle so that you are better equipped to make decisions for your company armed with this important economic information.
Dr. Christopher Kuehl is a Managing Director of Armada Corporate Intelligence and holds advanced degrees in economics, Soviet and East Asian studies. He provides forecasts and strategic guidance for a wide variety of corporate clients around the world. Dr. Kuehl was a professor of economics and finance for 15 years, teaching in the US, Hungary, Russia, Estonia, Singapore and Taiwan.
Don't miss Dr. Kuehl's informative session on Tuesday, October 17! Register today for MSCA CONNECT 2017 using the button below.
Related Articles