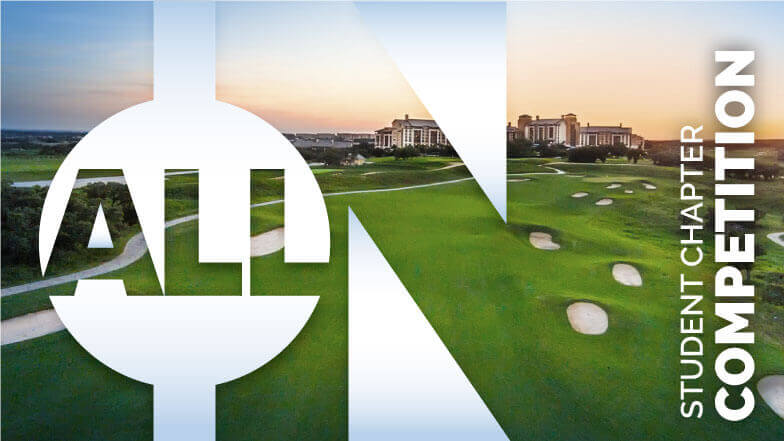 The results are in! Congratulations to our four finalists for the 2018 MCAA Student Chapter Competition:
This year MCAA's Student Chapter Competition drew 28 teams, including two new chapters. The project involved the renovation of the heating and cooling systems for the Fogo De Chao Brazilian Steakhouse in New York City where chapters were tasked with coordinating the removal of the existing equipment and installing the new equipment.
The top competition prize is $10,000. The second place team receives $5,000 and the other two finalists will each receive $2,500.
You can see the final four teams compete at the 2018 MCAA Convention in the Grand Oaks Ballroom on Monday, March 26 at 1:30 p.m.!
The winners will be announced at the Awards of Excellence breakfast on Wednesday, March 28 at 7:00 a.m. We'll also be announcing the Chapter of the Year, Educator of the Year, and presenting new student chapter charters to:
Our convention is a great place to meet students from many schools who are interested in internships or jobs with MCAA member companies. You can attend the Annual Manufacturer/Supplier Exhibit on Tuesday, March 27 from 7:00 a.m. – 10:00 a.m., where you will be able to talk to the students at their chapter tables.
Don't miss the chance to meet our future industry leaders at this year's Convention!
Related Articles