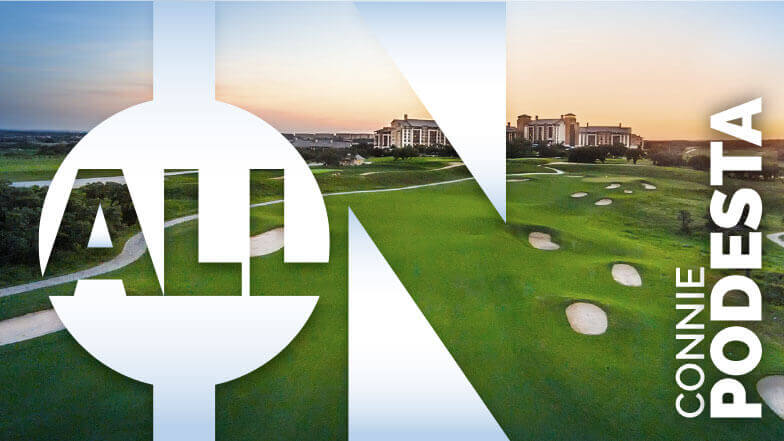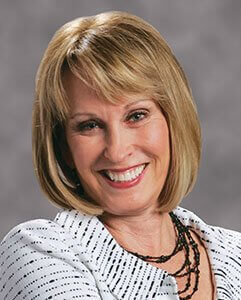 Our industry is all about people who bring their skills, experience and personalities to work every day. Making sure your employees perform at their best and get along well with each other ensures your company will grow and thrive. Connie Podesta will lead two sessions at MCAA18 that will show you how to create a team of over-achievers who enjoy what they do and who they do it with.
Learn How the Power of Accountability and Ownership will Increase Performance at MCAA18
In a perfect world, all employees would be high achieving, self-motivated, engaging team players who see the big picture and always strive to do their best to get the job done on time without complaining. In the real world, many employees simply "meet expectations," lack initiative, bring their personal life to work, stress over every change and whine about having to work…on the job!
This session will empower you with the attitudes, mindsets and strategies necessary to create a team that's willing, able and excited to get the job done the right way! You will learn how to turn negative attitudes into positive ones, entitlement into accountability, complacency into productivity, complaining into solutions and "that's not my job" into ownership.
Discover How the Power of Personality and Communication Will Increase Engagement at MCAA18
Imagine what you could accomplish if you could decode the mystery of human behavior and truly understand what makes people do what they do and say what they say. Research shows that the #1 key to success is the ability to get along with other people…at work and at home.
This session will both challenge you and empower you with the knowledge you need to get along better with the people in your life. It takes you inside the minds and personalities of the people you deal with every day – bosses, colleagues, partners, customers, friends, and family – so you can act, rather than react to whatever life throws your way. Get ready for less stress and more success!
Connie Podesta is a game-changing, revenue-building, sales-generating ball of fire whose rare blend of laugh-out-loud comedy, killer take-away strategies, and interactive, no-Power-Point delivery style have made her one of the most unique and memorable speakers on the stage today. A Hall of Fame speaker, she is also the award-winning author of seven books.
Learn More About Connie Podesta
Learn More About MCAA18
Related Articles