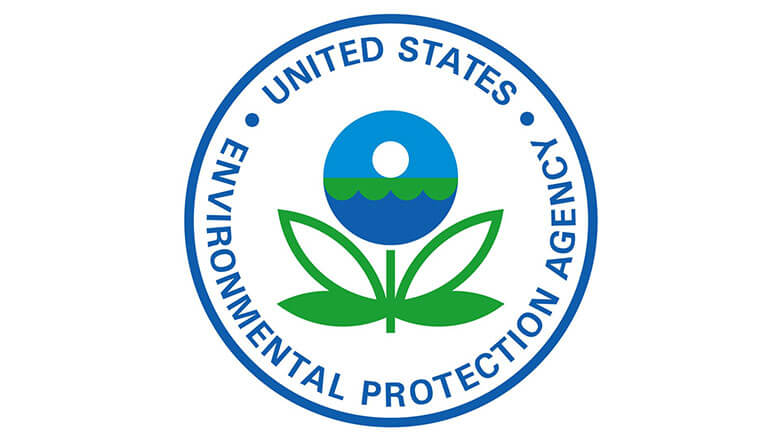 In November of 2016 the EPA updated the Section 608 Refrigerant Management program. This ruling phased in changes over a three-year period. On October 1, 2018 the EPA issued a new ruling that will revise refrigerant regulations, again.
One significant change is to rescind the refrigerant management requirements of subpart F, (sales restriction) from substitute refrigerants. The removal of this sales restriction would enable anyone (do-it-yourselfers "DIY"), to purchase substitute refrigerants. If these refrigerants could be purchased by anyone, they could also be sold by anyone, including big box retailers and online stores. This change would be detrimental for manufacturers, wholesalers and contractors.
The HVACR industry collaborated with the EPA for two years, to modernize the Section 608 Refrigerant Management Program. While no regulation is perfect, this regulation has always been good for business and the environment, and we should voice our opinions to keep it that way. You can view the ruling and comment here.
Please take the time to submit a comment to the EPA letting them know that such a change could be harmful to the public at large. Allowing anyone to purchase substitute refrigerants could result in unqualified individuals working on equipment and handing refrigerant in an unsafe manner. Comments due no later than November 15, 2018.
Related Articles