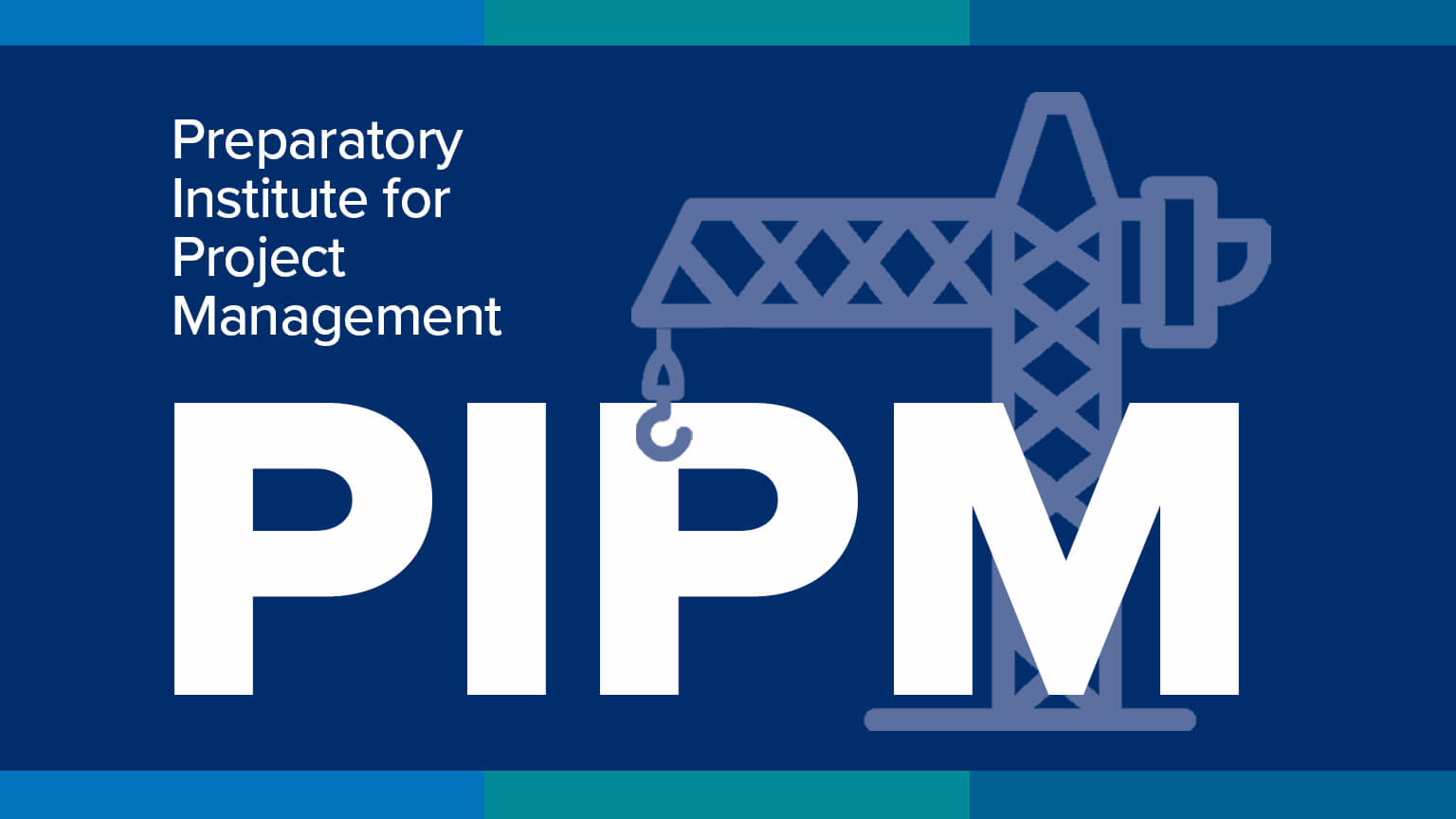 Although 2020 has certainly presented its share of challenges, there are still many things to celebrate as the year draws to a close.
One of the things that we at MCAA are celebrating is the graduation of 2020's final Preparatory Institute for Project Management classes. Earlier this month, students of the online Pre-IPM Classes 3, 4, and 5 attended their final lectures, handed in their final assignments, and completed their final quizzes. Speaking alphabetically, Adam Wright of HMH Contractors Inc. (Kokomo, IN) was 2020's final grad, bringing the Pre-IPM graduate total to 192.
MCAA congratulates Adam and his 191 peers, who represent 109 different MCAA member companies both large and small from all across the nation. Each week this diverse group of Project Engineers, Assistant Project Managers, and new hires brought their ideas and questions to class and focused their attention on topics fundamental to basic mechanical project management. Their instructors were repeatedly impressed by the students' dedication to their work and desire to learn.
But what did our graduates have to say about the Preparatory Institute for Project Management?
"The Pre-IPM course was a great course to take. It did a fantastic job of covering common topics/issues that PMs face every day and gave many tools to manage these things as a beginning PM."
"This program helped me to understand my roles and responsibilities as a new PM. Coming into the class, I knew basically nothing, but now I feel better prepared to begin my first project."
"This course offered a great overview for entry level project managers. It is an excellent stepping stone into more advanced courses."
"I love that it was a road map for what it means to be a PM, with a clear path to being successful. PM has always felt like the Wild West, fake it till you make it. This class showed me there is a standard. I also am excited to be implementing many of the things I learned."
To learn more about MCAA's newest project management training program – including information on the next registration window – click here.
Related Articles