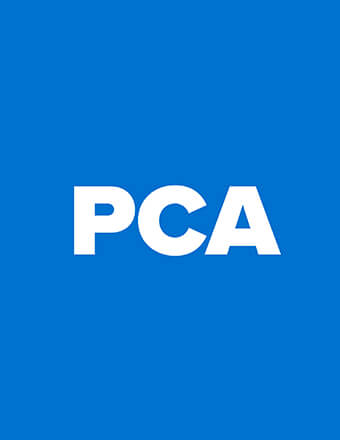 Description:
Join PCA for the 4th Annual Plumbing Service Conference, the premier event in the plumbing industry. As the top plumbing service conference, we have curated an outstanding program with insightful sessions, contractor-led discussions, and an exclusive site tour of JPG Plumbing.
Attendees will:
Hear from plumbing industry experts along with Steve Thomas, a mechanical service speaking favorite. Gain valuable insights and practical tips that you can implement in your plumbing business immediately.
Engage with experienced contractors who will share their success stories, challenges, and strategies for growth. Discover innovative approaches to building a plumbing sales team, developing new markets, and staff management from those who have excelled in the plumbing service industry.
Get an exclusive behind-the-scenes look at JPG Plumbing, one of the most reputable plumbing companies in the region. Witness their operations firsthand, observe their state-of-the-art facilities, and gain inspiration for your own business.
Connect with fellow professionals, industry leaders, and influential decision-makers. Forge new partnerships, exchange ideas, and build long-lasting relationships with individuals who share your passion for excellence in plumbing service. There will also be a manufacturer showcase with the latest technology in plumbing service.
Suggested Attendees:

Plumbing service contractors, including Principals, Senior Managers, Middle Managers, Project Managers and Operations Personnel
Hotel Information:
The Westin Annapolis 100 Westgate Cir, Annapolis, MD 21401
PREVIOUS EVENT
NEXT EVENT