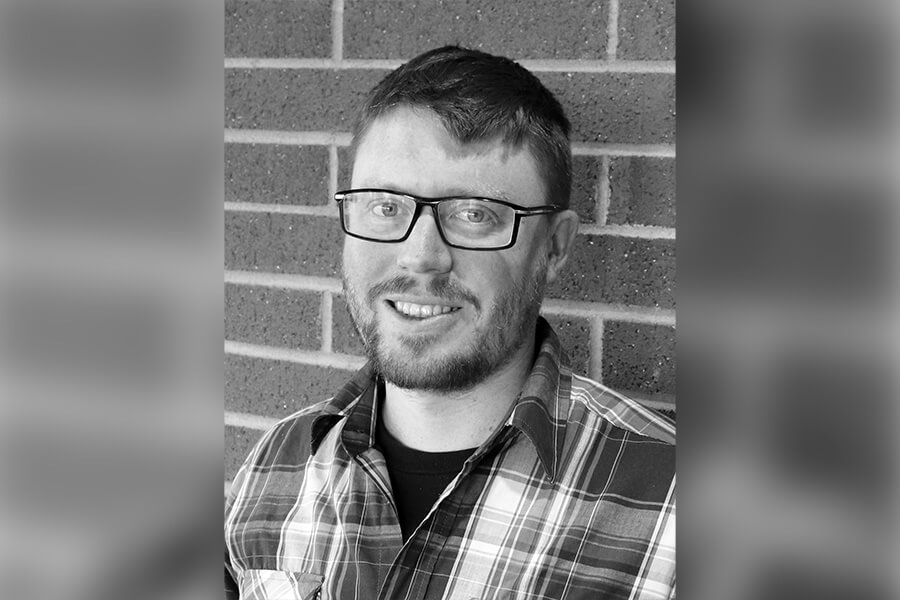 Dylan Sterling has accepted a summer internship with MCA of Western Washington member McKinstry Company. Dylan is a junior studying Construction Management and a member of the MCAA Student Chapter at Washington State University.
Dylan discusses what he will be doing as an intern this summer and how he learned about McKinstry:
I will be working as a project engineer this summer focusing on new construction projects, and will get an opportunity to participate is some of the prefabrication process as well. I wanted to try to get into an internship with a specialized MEP contractor. While at school I work with the Integrated Design + Construction Lab (ID+CL) on campus, and one of our current sponsored projects is to develop a comprehensive tenant engagement program for a new multi-tenanted building in Spokane that considers social interaction, occupant health, and building energy performance to reach the project's net-zero goals.  Throughout this process I have had the opportunity to meet many McKinstry employees and really enjoyed the culture of the company.
I am very interested in the use of technology in this industry to reduce waste and help streamline delivery, and being involved in local projects has given me opportunities to explore these while still in school.
MCAA Student Chapter Experience
As a Washington State University MCAA Student Chapter member, Dylan has used his past internship and class experience to work on the annual MCAA Student Competition. His role with the competition has been focused on outlining the BIM and prefabrication capabilities of the project. Dylan says, "this led me to look deeper into the many ways that MEP contractors across the country are utilizing new technologies to help push the construction industry in a more sustainable direction. My past internship experiences helped me put together a proposal that described our use of BIM throughout previous projects, how we manage coordination, and how we utilize prefabrication to save time and money during construction."
Being a part of the MCAA competition has allowed me to network with contractors from all over the country, building invaluable professional skills and relationships along the way. I am beyond grateful for the opportunities that the MCAA Student Chapter has offered during my time in the WSU Construction Management program.
Find other student chapter members like Dylan by visiting mcaagreatfutures.org and previewing students' resumes.