The John R. Gentille Foundation was founded in 1989 by members of the Mechanical Contractors Association of America (MCAA), led and marshaled by Foster McCarl, Jr., McCarl's, Inc., Beaver Falls, PA, as the non-profit foundation arm to provide needed education and research programs or products that the association either could not or should not undertake.
These industry pioneers envisioned an organization that would identify and work to solve the issues that confront the organized mechanical construction and service industry, challenges such as future workforce, productivity and technology. They wanted and worked to establish an institution that could lend both professional and neutral insights into these issues; one that could work fluidly across organizational and political boundaries. The Foundation has broad access to the capabilities and resources of MCAA, an internationally-recognized trade association.
The foundation was renamed in March 2020 to the John R. Gentille Foundation (JRGF) to recognize and honor John Gentille, who has retired as MCAA's leader and CEO after 24 years of dedication and service. John Gentille has left an indelible mark on MCAA and the entire mechanical industry.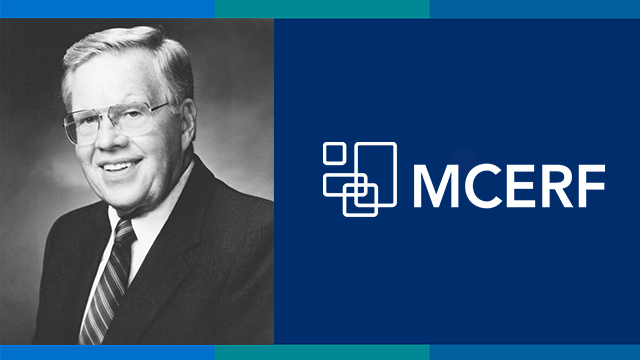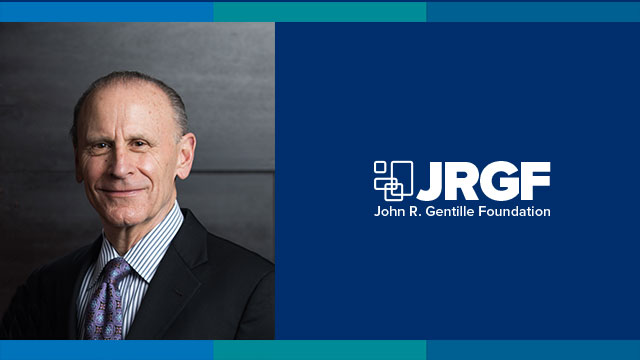 OUR MISSION
JRGF articulates and funds the mechanical contracting industry's most critical human resource and research needs by cultivating and supporting activities that allow professionals in the mechanical contracting industry to succeed in their businesses.
Board of Trustees
JRGF has a 13-member, volunteer Board of Trustees comprised of contractors, manufacturer/supplier representatives, a local MCA affiliate representative, and two members to represent the university academic community. The Board's function is to oversee and conduct JRGF industry interactions and to ensure that it maintains and adheres to a well-defined industry mission. The Board also maintains financial oversight of the Foundation, ensuring that all contributions, investments, and earnings are handled in both an ethical and mission-effective manner.
BRIAN HELM
President, JRGF
President
Helm Group, Inc.
Freeport, IL
BRIAN C. HUGHES
Vice President, JRGF
Executive Vice President
Hughes Environmental Engineering, Inc.
Mahwah, NJ
PARTHIV AMIN
Treasurer, JRGF
Chief Sales & Marketing Officer
SLOAN
Franklin Park, IL
JOHN R. GENTILLE
Trustee Emeritus
Blowing Rock, NC
SEAN MCGUIRE
Executive Director, JRGF
Executive Director, Innovative Technologies & Fabrication
MCAA
Rockville, MD
THOMAS L. BELLO
Executive Vice President
MCA of Metro Washington, Inc.
Rockville, MD


CHRISTOPHER CATANIA
Business Development Manager – Plumbing & Mechanical Trades
LAARS, a Bradford White Company
Ambler, PA
ARMAND KILIJIAN
President
O'Brien Mechanical, Inc. II
San Francisco, CA
MICHAEL McCOMBIE
President
F.E. Moran, Inc.
Northbrook, IL
ANDREW WINDSOR
Senior Vice President, Sales
Watts Water Technologies
North Andover, MA
ANDREW PALCAN
MCAA Career Development Committee Chair
Project Engineer
Helm Group, Inc.
Westmont, IL
PROF. KRISTY WILLIS
Academic Representative
Associate Professor
Bradley University
Peoria, IL
*The John R. Gentille Foundation is designated as tax-exempt under Section 501(c)(3) by the Internal Revenue Service. Donations are tax-deductible.