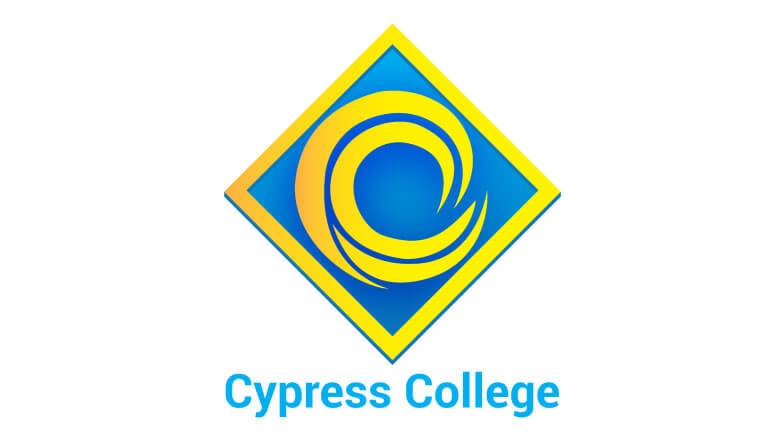 MCAA GreatFutures welcomes its 61st Student Chapter, Cypress College! This is the first student chapter sponsored by ARCA/MCA, and the first two-year technical school to be chartered as part of the MCAA GreatFutures student chapter program.
Professor Richard Hock serves as the faculty advisor for the ARCA/MCA Student Chapter Cypress College. Richard worked with Cheryl James and Dick Sawhill of ARCA/MCA and ARCA/MCA members to start the chapter and get students active and engaged.
The Air Conditioning & Refrigeration program at Cypress College offers both certificate and degree paths into the industry. You can learn more about the program by visiting the Cypress College page on MCAAGreatFutures.org.
Congratulations to Cypress College and welcome to the MCAA family!