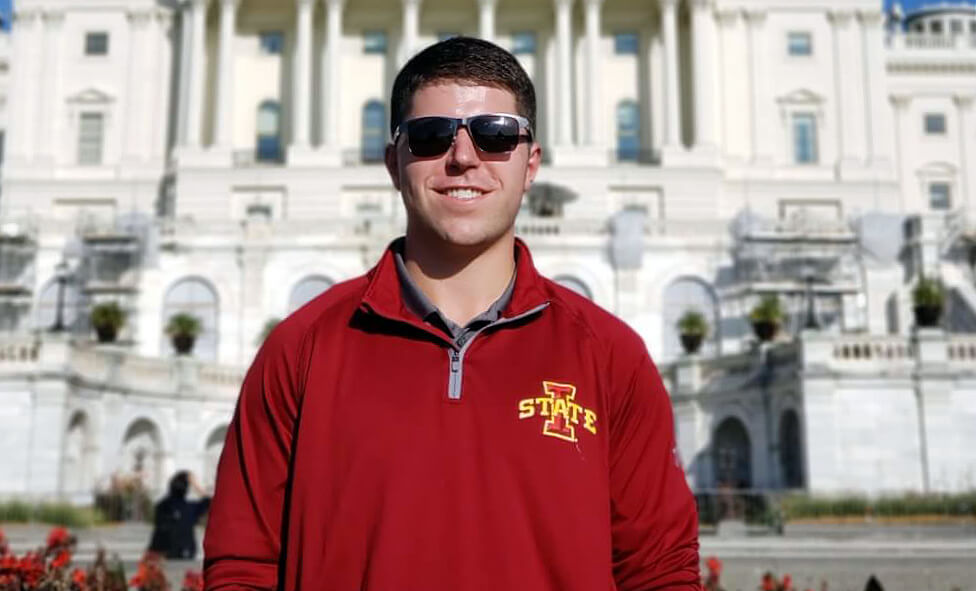 Kevin Waller has accepted a summer internship with MCA of Chicago member Mechanical, Inc. Kevin is a junior studying Construction Engineering and a member of the Iowa State University student chapter sponsored by the MCA of Iowa.
Kevin's first contact with Mechanical, Inc. came last summer. He worked with one of the company's field superintendents in the Chicagoland area while working for a local general contractor.
"Before attending the 2019 MCAA Great Futures Forum in Washington D.C., I researched companies that were attending the event and noticed that Mechanical, Inc. was one of them. At the Forum, I was able to meet and talk with MCAA and Mechanical, Inc. President Brian Helm. The following week, I had the opportunity to network with Mechanical, Inc. again, this time at the Iowa State career fair. I was fortunate enough to receive an internship offer from them in the following weeks."
During the upcoming summer, Kevin will be working as a Project Engineer Intern at the company's office in Westmont, IL.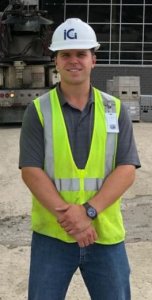 "I'm very excited to apply my knowledge of mechanical systems and construction engineering to various projects this summer with Mechanical, Inc. The construction engineering program here at Iowa State has done a great job preparing me for many of the challenges I know I will encounter. While attending Iowa State, I have been heavily involved in the MCAA student chapter and I currently serve as a cabinet member. As far as my involvement in MCAA goes, I was able to participate in this year's student competition. Through the competition, all of us students gained a lot of really valuable project management experience. Next year, as a senior with internship experience in the mechanical contracting industry, I plan on leading the Iowa State competition team."
Kevin looks forward to attending MCAA2020 with his student chapter, where he hopes to continue building connections with MCAA members.
Meet Kevin and other student chapter members like him at MCAA2020's Networking & Recruiting 360 event Wednesday, March 18, 9:00 am – 11:00 am. MCAA thanks Viega for sponsoring the event.
To preview students' resumes and to see who will be in Maui, visit mcaagreatfutures.org.