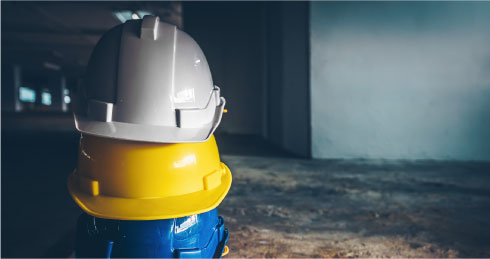 MCAA's National Education Initiative (NEI) is pleased to bring you the McCarl Group's 3 part virtual workshop for the owners of contracting companies. Combining over 50 years of construction industry experience you will benefit from a number of strategies designed to provide the participants with the tools necessary to navigate the future.
---
Session 1: A Different Deja Vu
Learn from the past, so we do NOT repeat our mistakes!
---
Session 2: Be Proactive
Learn how a dashboard and accountability is essential to build and grow your team.
---
Session 3: What is Your Plan?
Best of class is where you need to be in order to be sustainable.
About the National Education Initiative (NEI): MCAA will bring lifelong learning directly to you! The National Education Initiative Seminars are our best MCAA/MSCA programs – brought to your local association or even your company. Our goal is to provide ongoing and advanced education and training in support of individual and association growth across the mechanical contracting industry. We offer standard and custom-designed classes exclusively for your association or company's unique needs and challenges. If you need training quickly or have a large group, we are here to help!
Related Articles