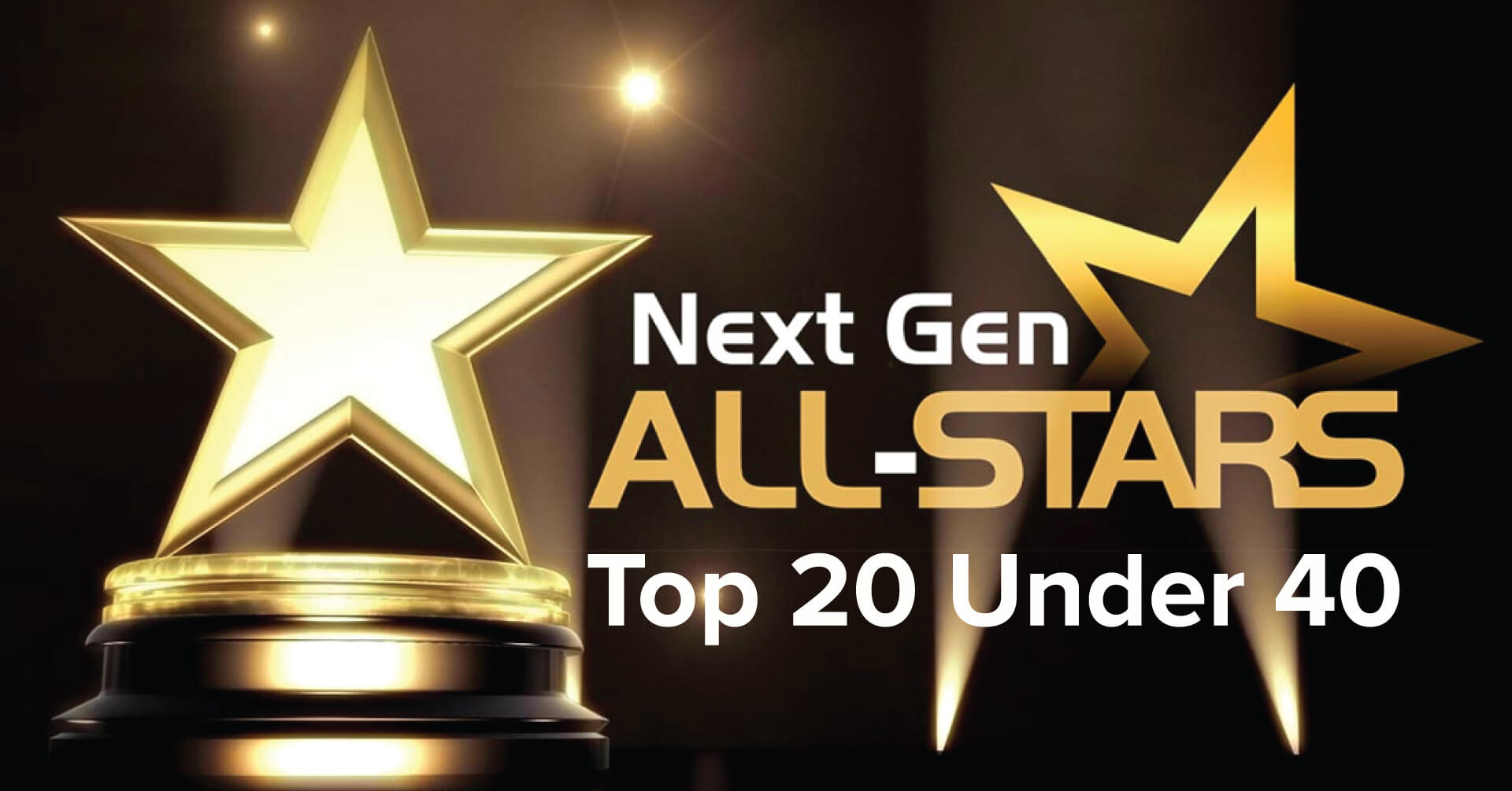 We all know the plumbing industry is aging, much like our water infrastructure. The average estimated age of a master plumber is 58 years old. However, there are many young professionals entering the industry to make a difference. Plumbing & Mechanical would like to highlight these Next Generation All-Stars in their Top 20 Under 40 Contest. They will be spotlighting the young professionals that are driving the industry into the future.
How do you nominate someone?
Please fill out the questionnaire to nominate a deserving individual. All winners will be profiled in upcoming editions of Plumbing & Mechanical, PM Engineer and Supply House Times. The deadline to submit nominations is June 30.
Who can be nominated?
Any professional working in any aspect of the plumbing industry, including plumbers and pipefitters, contracting business owners, professional engineers and plumbing designers, wholesalers, manufacturers and manufacturers reps.
Questions? Please contact Plumbing & Mechanical Chief Editor Nicole Krawcke at krawcken@bnpmedia.com.
Related Articles