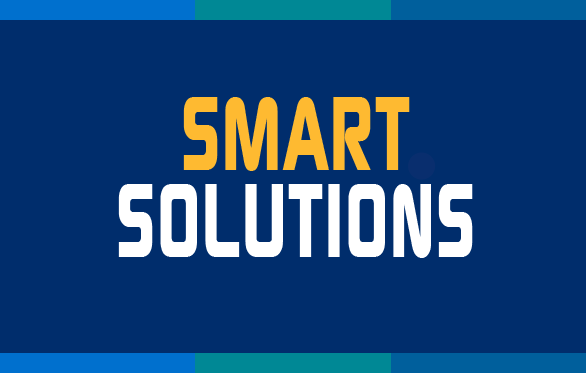 Lacking a broad and powerful field service management application, trade contractors can find themselves facing a variety of business challenges. However, if your contracting business gets its operations processes right by leveraging comprehensive field service management software like that available from IFS North America, you can turn that challenge into an asset. Here are nine essential functional capabilities trade contractors need in their field service management software to make the most of service revenue opportunity.
Looking for More Smart Solutions?
Visit the Smart Solutions Case Studies area of our website! You'll see how other mechanical contractors found their win-win with productivity-enhancing and cost-saving applications from members of MCAA's Manufacturer/Supplier Council.
Plus, you'll find tips and ideas on other ways you and your company can save money and enhance your productivity.
Related Articles