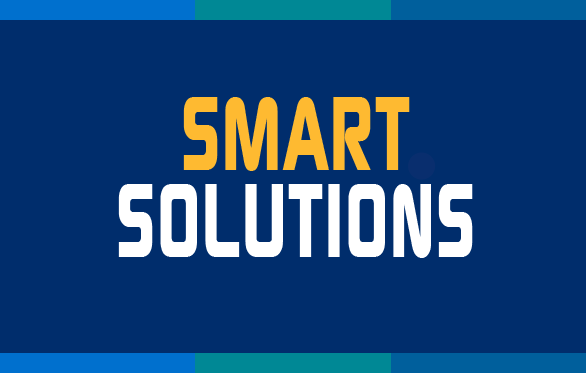 Egan Company installed the MobileTech solution from KEY2ACT, slashing billing time and eliminating time-consuming paperwork. Chris Yelle, Egan's service operations manager, estimated that Egan will see its return on investment (ROI) within 18 months of implementing MobileTech, which connects field staff to the back office, providing instant access to the information and enabling both sides to easily manage service calls and appointments.
Looking for More Solutions that Deliver Quick ROI?
Visit the Smart Solutions Case Studies area of our website! You'll see how other mechanical contractors found their win-win with productivity-enhancing and cost-saving applications from members of MCAA's Manufacturer/Supplier Council.
Plus, you'll find tips and ideas on other ways you and your company can save money and enhance your productivity.
Related Articles