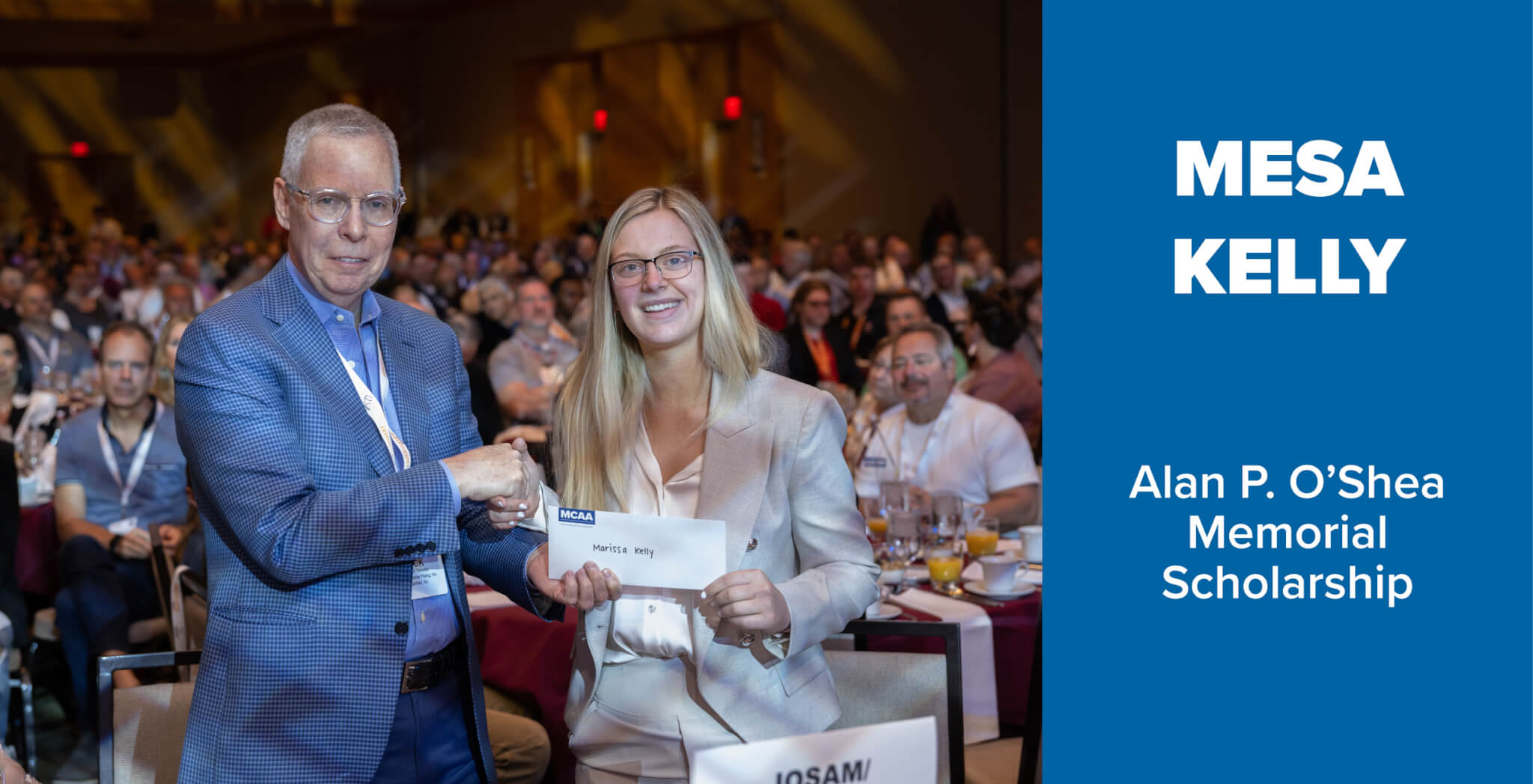 Marissa (Mesa) Kelly, one of the two recipients of the Alan P. O'Shea Memorial Scholarship. The Mechanical Contractors Association of New Jersey established these scholarships to honor the memory of Alan P. O'Shea, it's former Executive Director, and to memorialize his many contributions to the mechanical contracting industry. The scholarships were presented by Richard Tomaiko (MCA of New Jersey President) and Phillip Petillo (MCA of New Jersey Executive Director).
Mesa is the Recruitment Chair for her student chapter at the University of Nebraska (Omaha campus) and will be graduating from their five-year program with a Master's in Architectural Engineering in May 2026. She's currently interning with MCAA Member, Grunwald Mechanical Contractors & Engineers in Omaha, NE.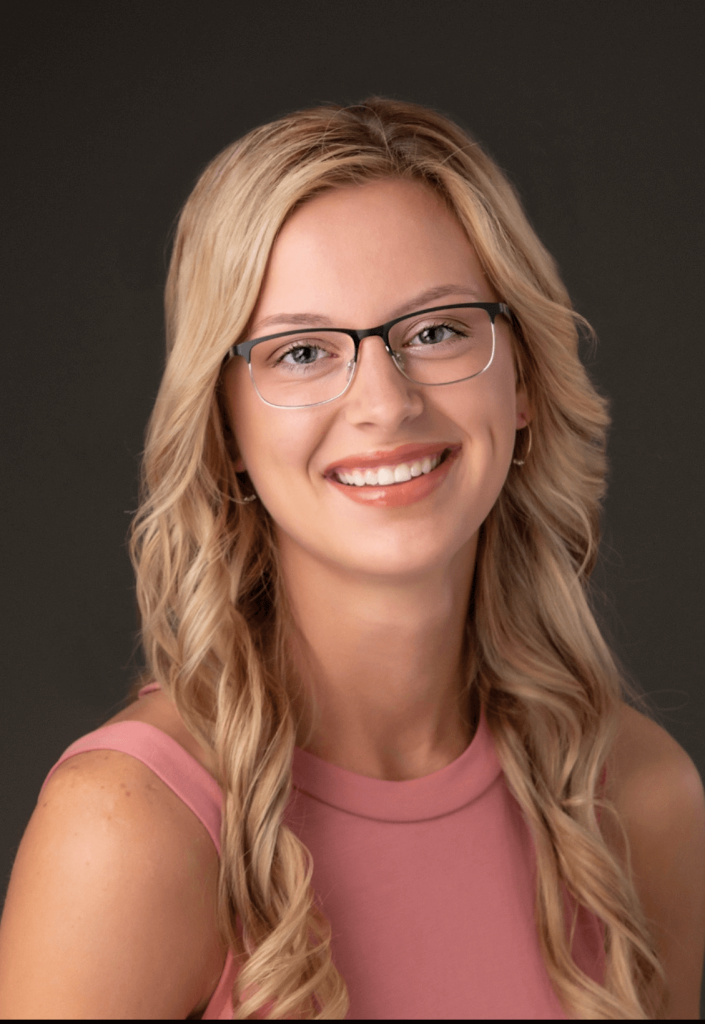 "I really like the atmosphere at my company and the work that I'm doing. I love that I'm doing actual work and not just typical intern work. I have always known that I wanted to be an engineer, but that sounded kind of boring to me, but then I found Architectural Engineering and I instantly knew this was the degree for me. I joined the MCAA student chapter because I knew I wanted to go into the mechanical emphasis and that the student chapter provides unique opportunities that I would not get with other student groups."
MCAA and the John R. Gentille Foundation congratulate Mesa on this prestigious scholarship and thank the MCA of New Jersey for their commitment to supporting students interested in pursuing a career in the mechanical contracting industry.