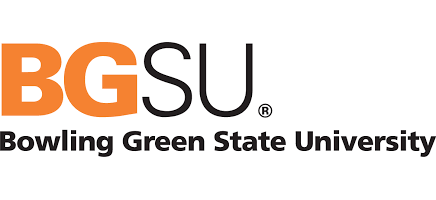 MCAA welcomes our newest student chapter, Bowling Green State University!
Located in Bowling Green, Ohio, the BGSU chapter is sponsored by the MCA of Northwest Ohio. This is the association's first MCAA Student Chapter.
Robert B. Austin, Assistant Professor of Construction Management serves as the chapter's faculty advisor. Robert worked with Anne Saloff, Executive Vice President of the MCA of Northwest Ohio, to get the chapter established and students invested.
BGSU's Construction Management program is tailored to produce industry ready construction professionals with a sufficient background in Mechanical and Plumbing.
Congratulations BGSU and welcome to the MCAA family!