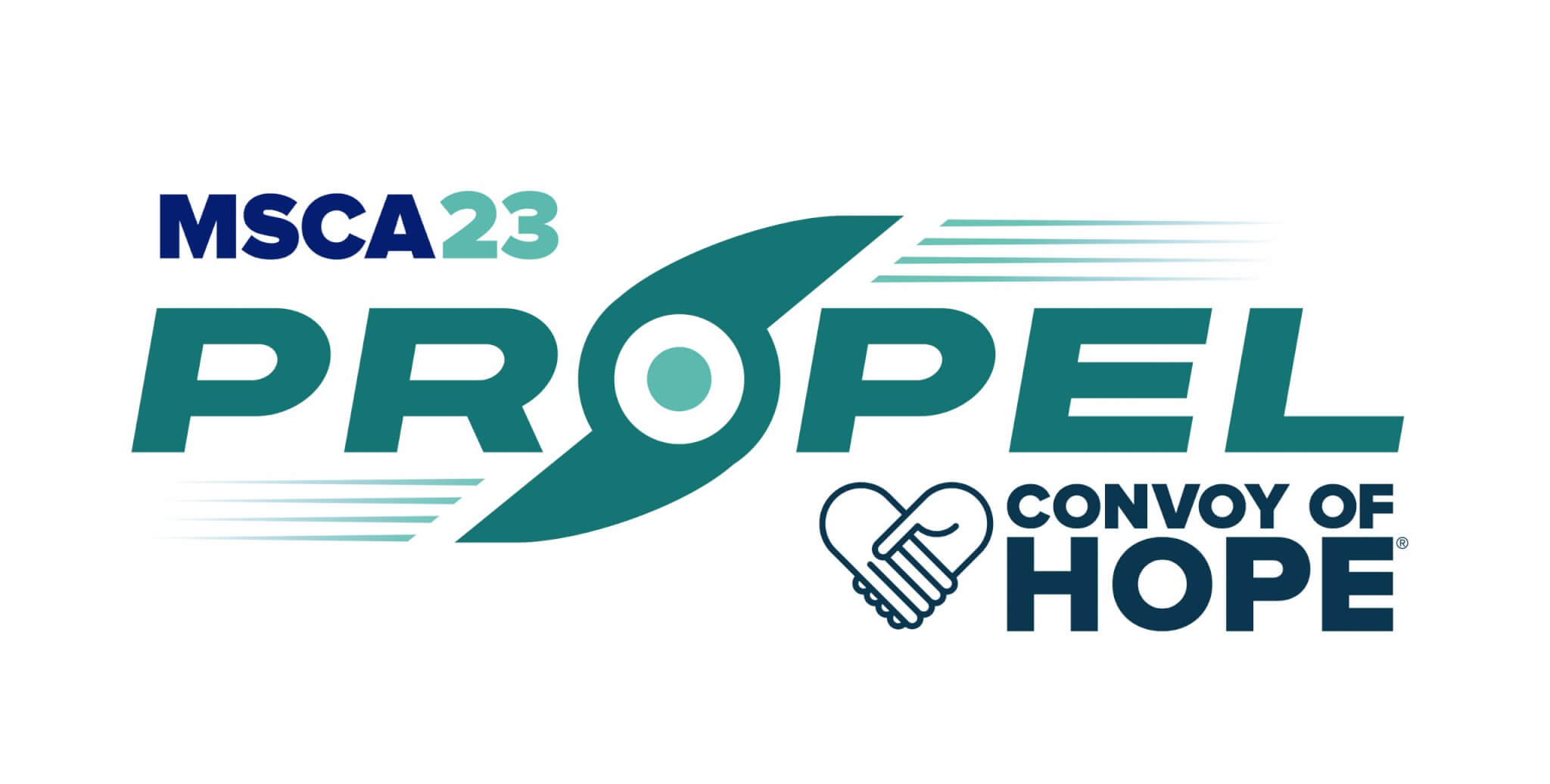 Since 2010 MSCA has partnered with Convoy of Hope during the annual MSCA educational conference to support a local organization in the community where the conference is being held, with needed supplies and hands-on assistance. Due to the generosity of our members and local associations, we have been able to provide over $675,000 in products and services to organizations such as food banks, homeless shelters, rescue missions and women's shelters.
In 2023, MSCA and Convoy of Hope will partner with Our Daily Bread Food Pantry, a Marco Island-based charity working towards wiping our hunger.
Your support and donation can help us raise $50,000 to deliver a tractor trailer full of needed supplies to people in need and support a worthy volunteer organization that helps elevate their community to find a way out of poverty.
$50,000 is a lofty goal, but one that we can reach when we work together.
If you, your company, or your local MCA would like to donate, you can find out more information by reading our flyer. Donations of any size are welcome and appreciated!
Related Articles