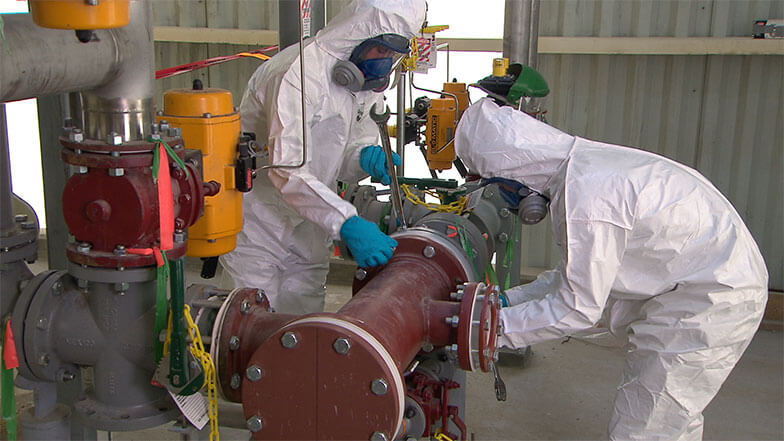 Safe work practices can be the difference between a safe line break and an extremely hazardous situation. MCAA's latest guide will help you benchmark your practices and protect your workers.
Inside, you'll find information about:
Common line breaking hazards
The most likely injuries from improper line breaking operations
Common causes of line breaking incidents
General line breaking preparations
A checklist you can use to ensure that line breaking is done consistently
By using these tools and educating your workers, you can ensure that every line break is a safe one.
Related Articles