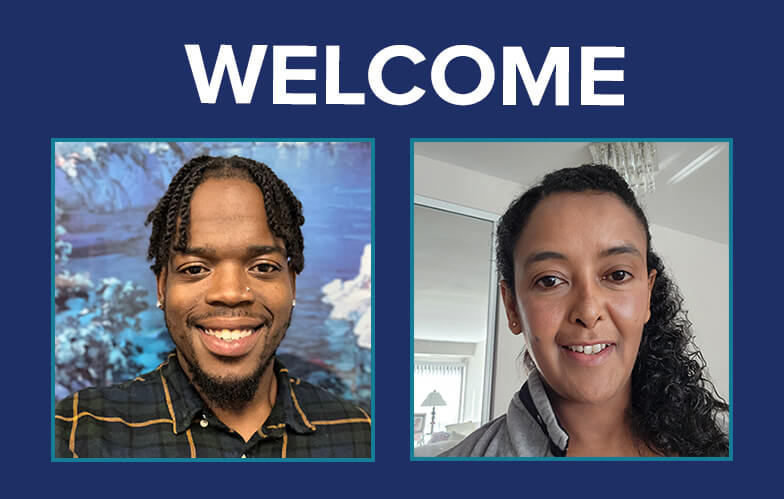 MCAA is pleased to welcome the two newest members of the staff: Darnelle Everett and Sosina Haileselassie.
Darnelle is a meeting coordinator supporting the Events Department by helping with planning and logistics. He was born and raised in Washington, D.C. and graduated from nearby Morgan State University with a B.S. in Communications. He enjoys discovering new music and food. He is also interested in sports, fashion, and traveling to new countries.
Sosina is a dues coordinator supporting the Accounting Department. She has a B.A. degree in Accounting, which she earned while living in Ethiopia. Her extensive accounting background includes positions from accounting clerk to supervisor (and pretty much everything in between) in the airline and construction industries and at a law firm. In her free time, she enjoys spending time with friends and watching British comedies and classic U.S. comedies.
Join us in welcoming Darnelle, Sosina and their families to the MCAA staff family.
Related Articles