Smart Solutions Case Studies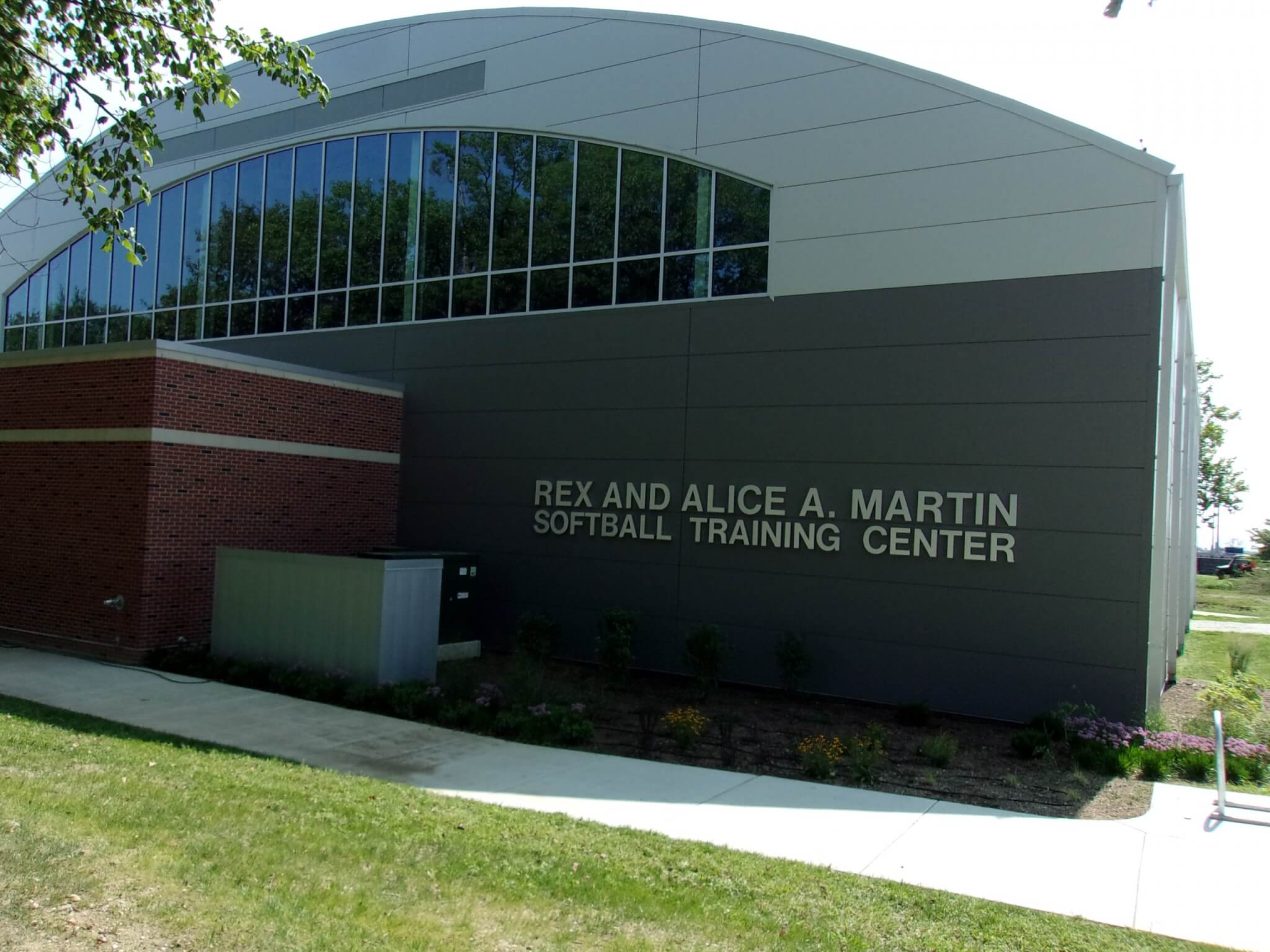 A&R Mechanical Overcomes Supply Chain Challenges Building Illinois Softball Center Thanks to NIBCO
Breaking ground on the Rex and Alice A. Martin Softball Training Center at the University of Illinois in April 2021, A&R Mechanical Contractors, Inc., faced the unique challenges of building during the COVID-19 pandemic and the subsequent supply chain issues. They successfully completed the project on schedule thanks to NIBCO, which manufactures more than 90 percent of its products in the United States. "I would have to say NIBCO was very instrumental in helping A&R Mechanical get this project finished in a timely fashion," said Chris Asklund, A&R Mechanical project manager. NIBCO is a major sponsor of MCAA23.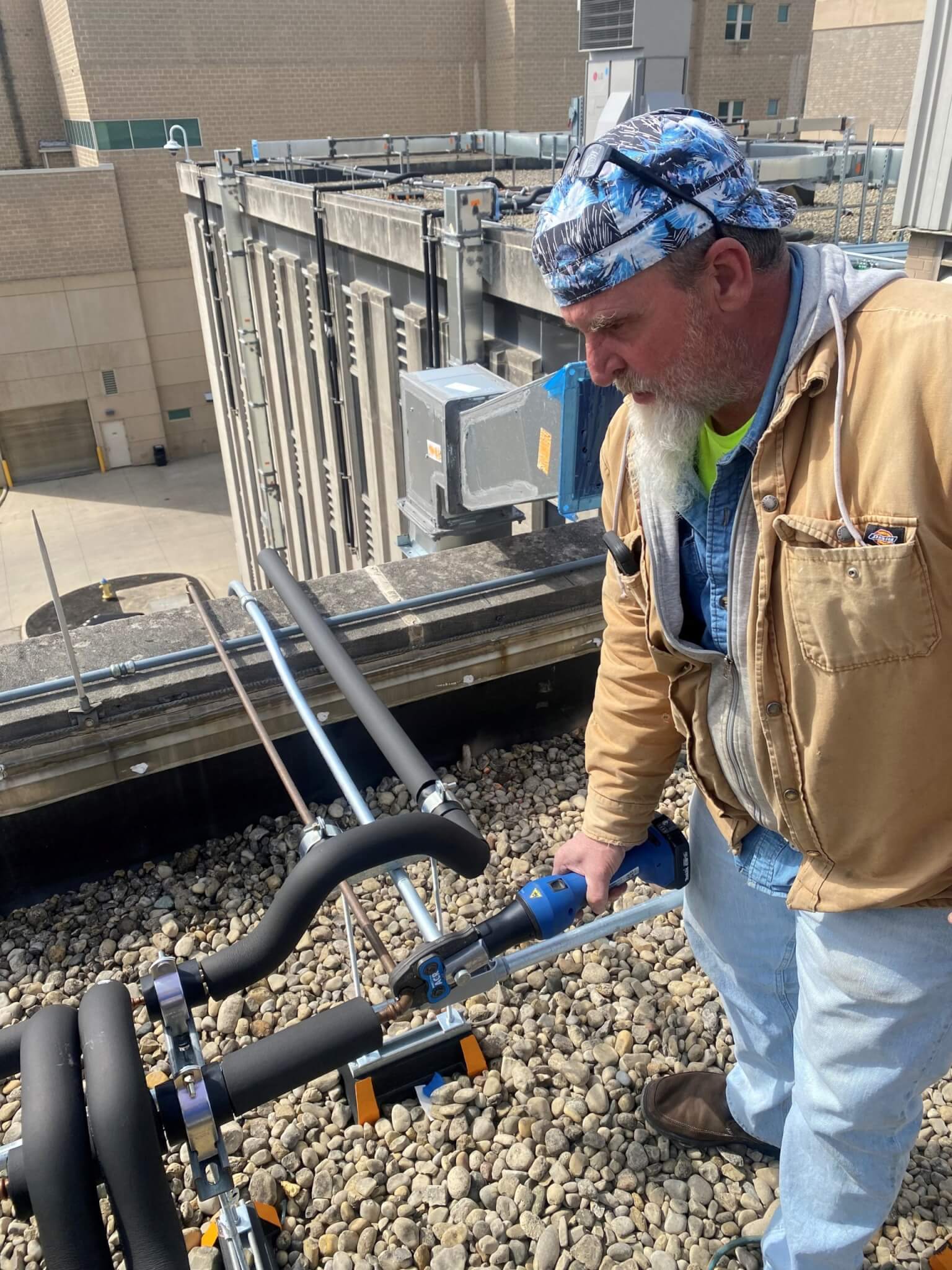 Starco Overcomes Confines of Jail Project Using NIBCO's Innovative PressACR System
To update the HVAC system at the Montgomery County Jail in Dayton, OH, Starco, Inc. relied on NIBCO's new PressACR™ system to save at least 100 hours in installation time. Initially, press systems were not approved on the specs for the project, but Starco convinced the building owner and the project's engineering firm, HEAPY, that PressACR would save time and money.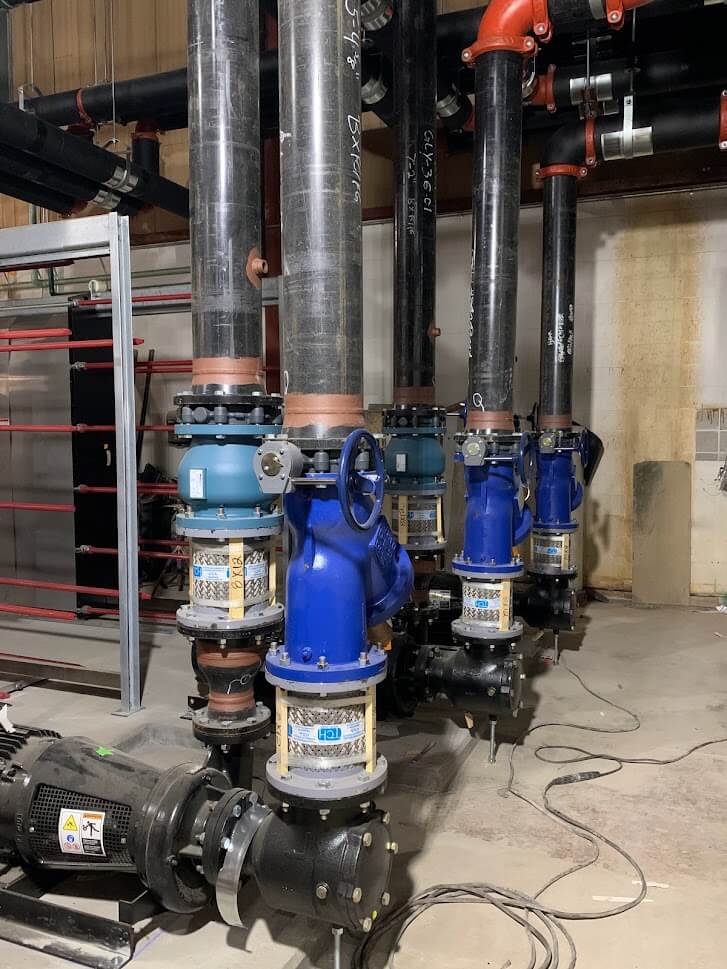 General Piping Flies Through Installation With NIBCO's Grooved Butterfly Valves
General Piping, Inc. counted on NIBCO grooved butterfly valves to meet the strict deadlines of a high school renovation project. "NIBCO's grooved butterfly valves were easy and fast to install, and they've performed well," said Justin Richardson, project manager, who led the renovation of Lawrence Central High School in Indianapolis, IN.