Smart Solutions Case Studies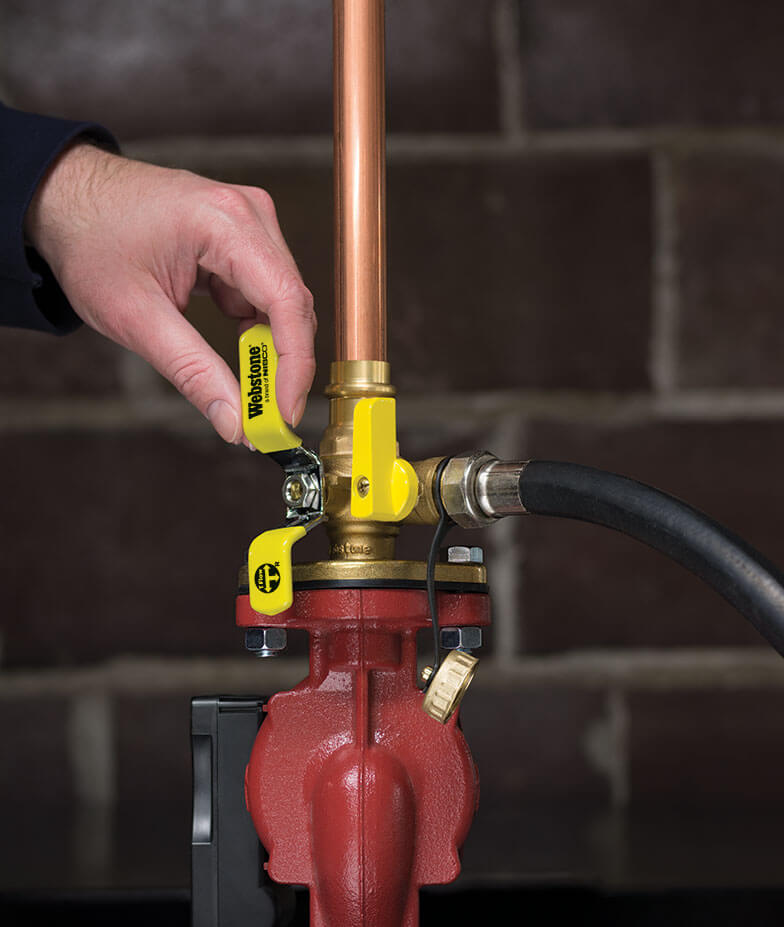 NIBCO's Tips for Designing an Efficient Hydronic System
Designing an efficient hydronic system is no easy task. The needs of each system can vary greatly from one job to the next, although the core elements remain mostly the same. In a typical system, you will usually find a boiler, circulator pumps, an expansion tank, various heat distributors, and accessories such as vents, valves, and drains. Selecting the right components for the best installation, servicing, and control of the system and its equipment are key to the efficiency of the job.

Thanks to Warwick and NIBCO, Hospital Expansion Doesn't Skip a Beat
A major expansion of the 1960s-era Riverside Regional Medical Center in Newport News, VA, is on track and on budget, thanks in part to Warwick Plumbing and Heating, which relied on NIBCO products, prefabrication, and building information modeling (BIM) to keep the project running smoothly. Because lives are at stake, maintaining uninterrupted service during construction in the hospital is crucial.