Smart Solutions Case Studies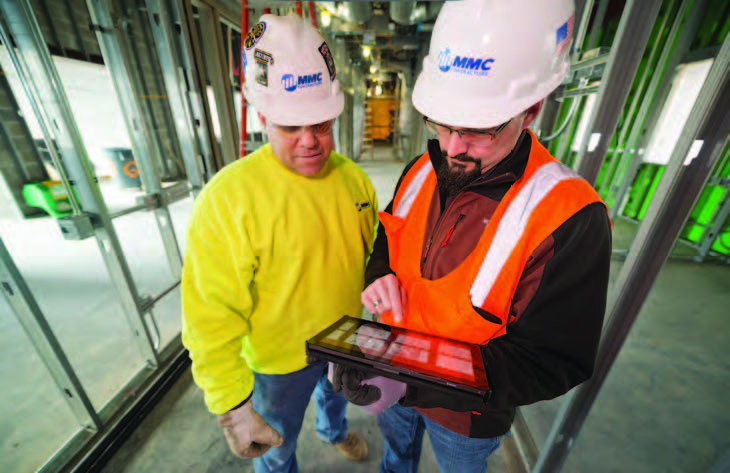 MMC Contractors Cuts Weeks Off of Hospital Project Using Autodesk's Automated Point Layout
MMC Contractors credits Autodesk® Point Layout construction software with helping them shave weeks off the construction schedule for the Martin Army Community Hospital at Fort Benning, GA. "The time and accuracy benefits we realized on the project are a great example of why we moved away from manual point layout processes," explained Keith Flowers, vice president of construction planning for MMC Contractors. "When you can do things faster and more efficiently, you're more competitive."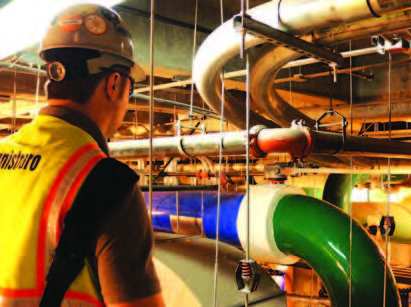 J.C. Cannistraro Meets Tight Installation Deadline—With Time to Spare—Thanks to Autodesk BIM and Prefabrication
To upgrade the water systems at the University of Massachusetts Boston's central utility plant—in a single weekend and without disrupting any other system functions—J.C. Cannistraro put to work the Autodesk® Fabrication CADmep™ system it has used since 2003. Thanks to building information modeling (BIM) and prefabrication technologies, Cannistraro installed in one day the temporary systems it needed to ensure a smooth transition for the rest of the project.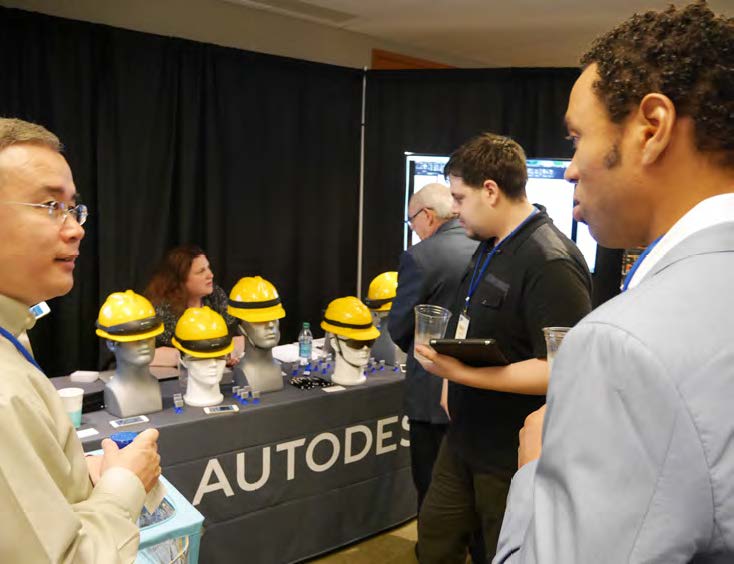 Autodesk's Smart Hardhat Software Alerts Workers to Onsite Dangers
Autodesk's mobile software prototype communicates with dust and noise pollution sensors attached to a hardhat and tracks when levels become dangerous, offering the potential to dramatically decrease the number of injuries. Attendees of the MCAA Technology Conference: The Best of Now, The Best of Next, held just outside of Chicago, had a chance to try out the app and give feedback. Several members of the Autodesk research team came in from China to demonstrate the product, answer questions, and interact with potential users.