Smart Solutions Case Studies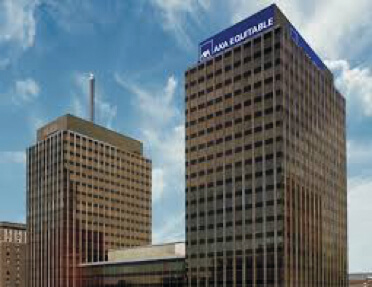 Parker Hannifin's ZoomLock Braze-Free Fittings Allow Davis Mechanical to Fix Refrigerant Line Leak Fast
To repair a refrigerant leak in the computer room of an office tower tenant, Davis Mechanical Service, Inc. turned to Parker Hannifin Corporation's ZoomLock™ Braze-Free Fittings, avoiding the need to use a torch or get a burn permit. As a result, Davis Mechanical completed the whole repair in less than an hour and with minimal disruption to the client.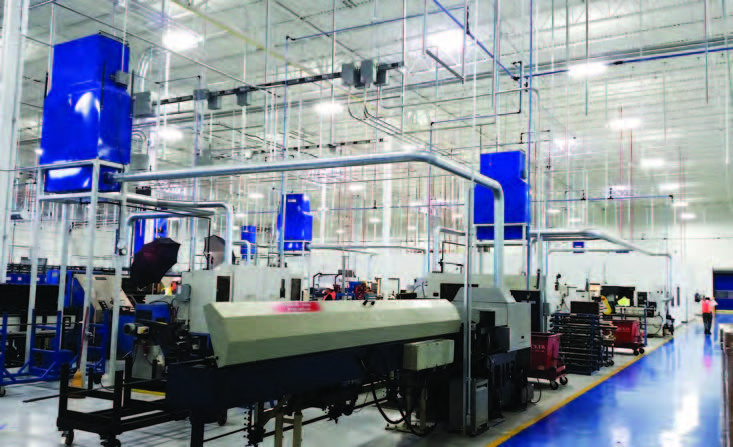 Mechanical Solutions Halves Installation Time with Parker Hannifin's Transair Piping
For a new production facility in St. Louis, MO, Mechanical Solutions found they could install Parker Hannifin's Transair piping for the compressed air system with about half the number of workers needed for a black iron system. Mechanical Solutions also found that with Transair piping, they could preassemble parts in the shop, saving even more time on site.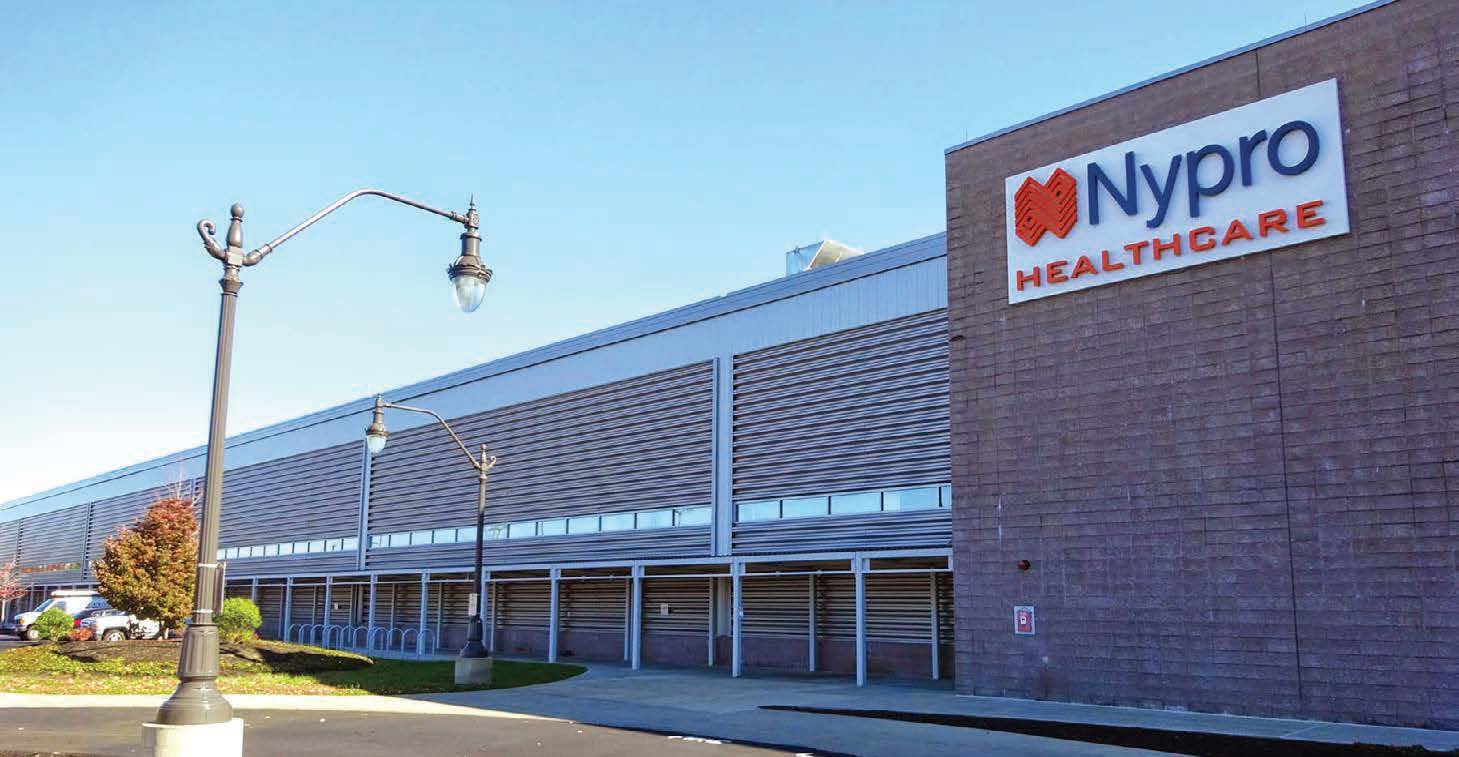 Parker Hannifin's Transair Aluminum Piping Helps Lynch Complete Cleanroom Retrofit in Six Months
To meet a tight deadline, William F. Lynch Co., Inc. recommended Parker Hannifin's Transair aluminum piping over copper piping, saving installation time, labor, and material costs. By using Transair, Lynch was able to install twice the piping specified in the initial design and still finish the job on time.