Smart Solutions Case Studies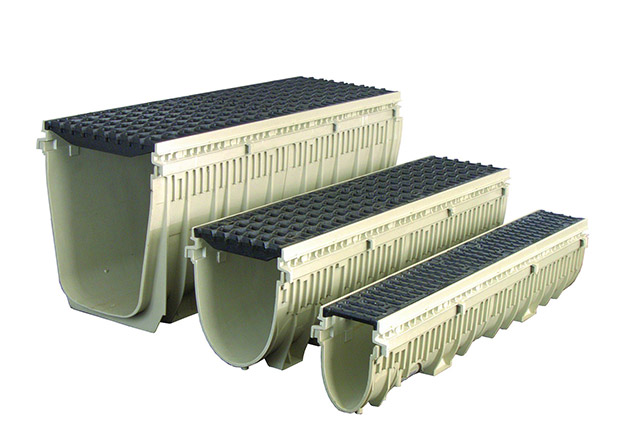 Josam Company's Trench Drain Saves Miinc Mechanical Money, Time, and Headaches
With its light weight and easy installation, Josam Company's Pro-Plus trench drain system not only minimized hassle for Miinc Mechanical Contractors of Dallas, TX, but it also saved them labor and installation time. Instead of using three or four workers to install the trench drain, Miinc needed only one or two workers laying the Pro-Plus system during a recent project for Southwest Airlines.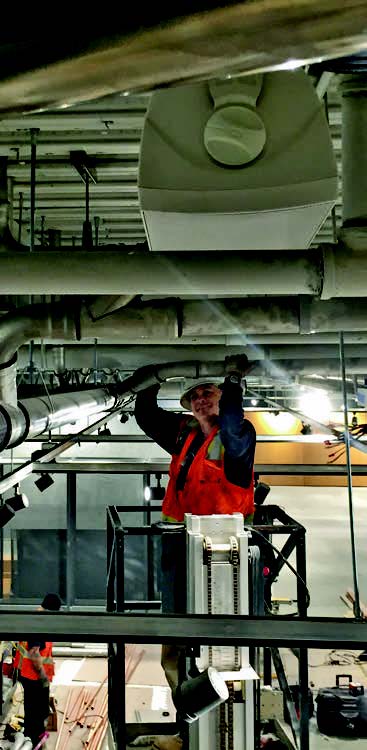 All Area Plumbing Counts on Josam Company's Stainless Steel Piping to Stand Up to Tough Conditions
All Area Plumbing found that stainless steel waste and vent piping systems from Josam Company were the perfect fit for a restaurant in need of a product that could stand up to just about anything. Stainless steel has a lot of advantages over other materials, such as a low corrosion rate, strength, and durability. It is also recyclable, fireproof, nonporous, and attractive. Moreover, Josam's Push-Fit joining system sped up installation.