Smart Solutions Case Studies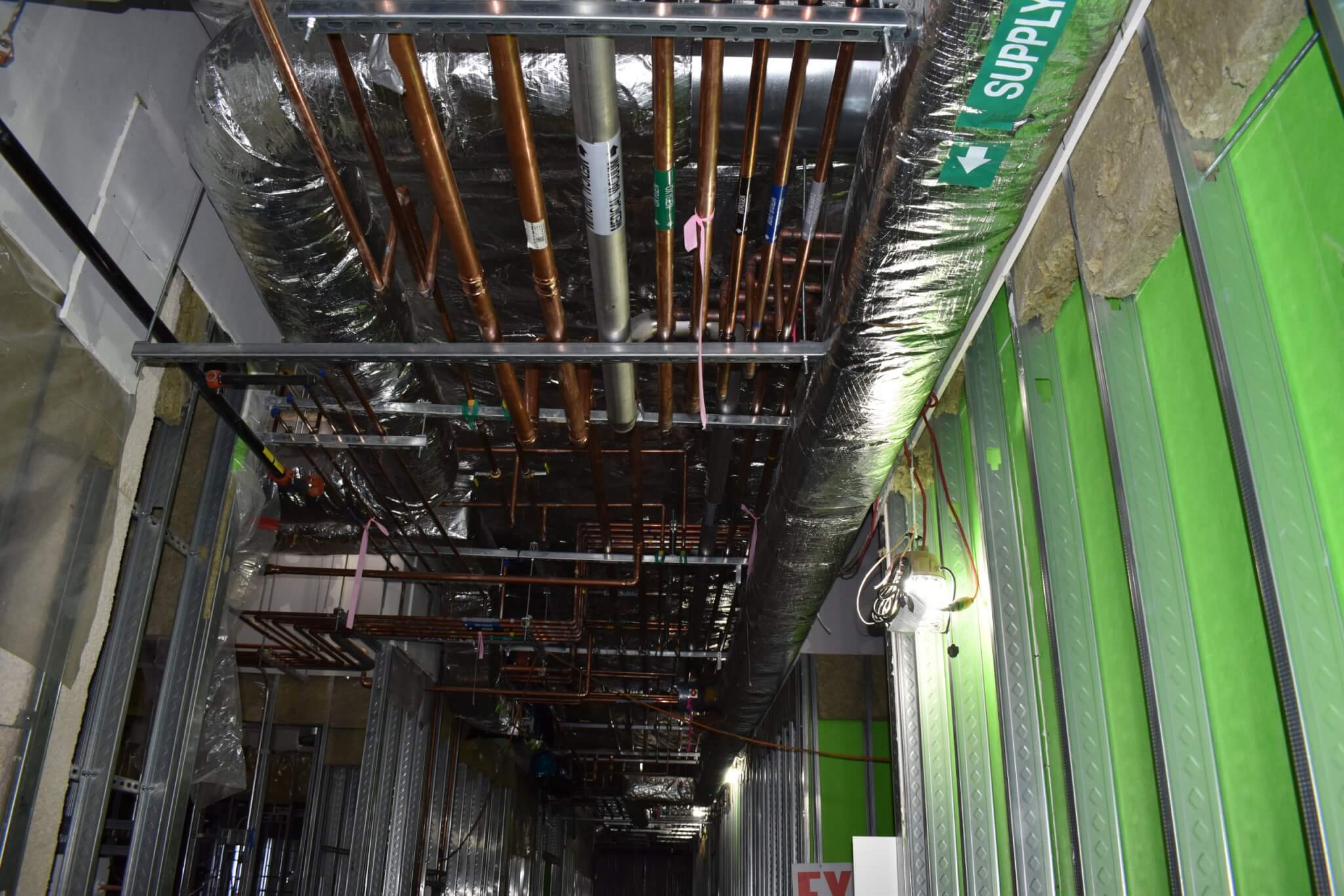 Danforth Turns to Mueller Industries' Streamline Press Fittings to Meet Hospital Project Demands
A new, state-of-the-art hospital in New York required that John W. Danforth Company use solder connections for mechanical piping and press fittings for the plumbing, so they looked to a trusted and reliable partner, Mueller Streamline Co., a primary subsidiary of Mueller Industries, that could provide both. That decision has paid off with a smooth construction process to date, supported by building information modeling (BIM) technology that ensured accuracy for prefabrication. Mueller Industries, Inc. is a major sponsor of MCAA23.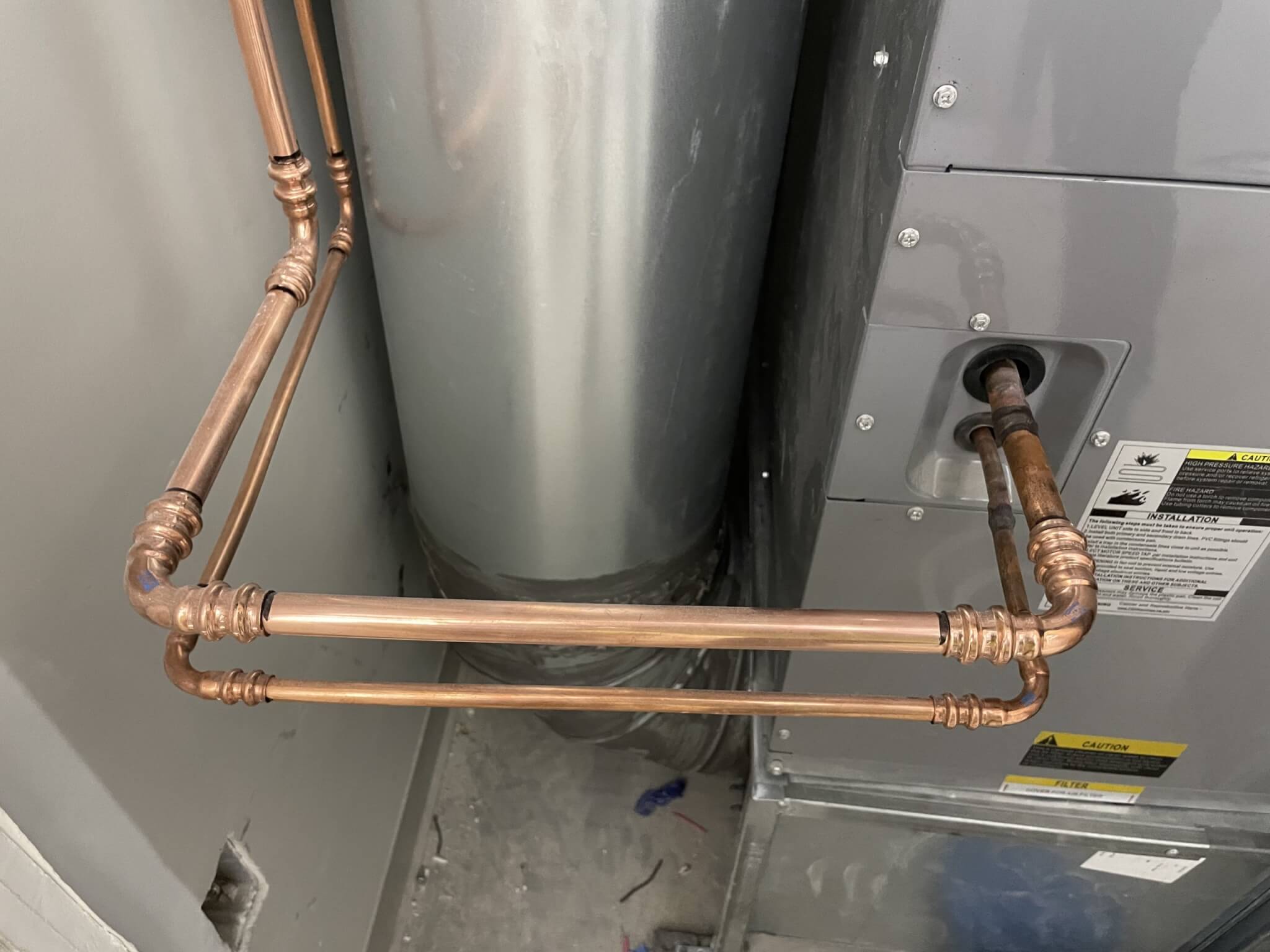 Grodsky Tackles Tight Timelines and Tight Spaces With Easy-to-Use Press Fittings From Mueller Industries
To expedite construction of a new university housing project designed as a hybrid of wood and steel, Harry Grodsky & Co., Inc. turned to Mueller Industries and its Mueller Streamline Co. products and piping systems specialists "We were able to save an incredible amount of time on the project thanks to Mueller" and its Streamline® ACR Press Fittings in particular, said Ross Halket, superintendent at Grodsky. Mueller's products gave Grodsky "the ability to get stuff into tight spaces, [and with] no fear of burning the building down, the ability to run piping in areas where brazing would have been hazardous," Halket noted.