Smart Solutions Case Studies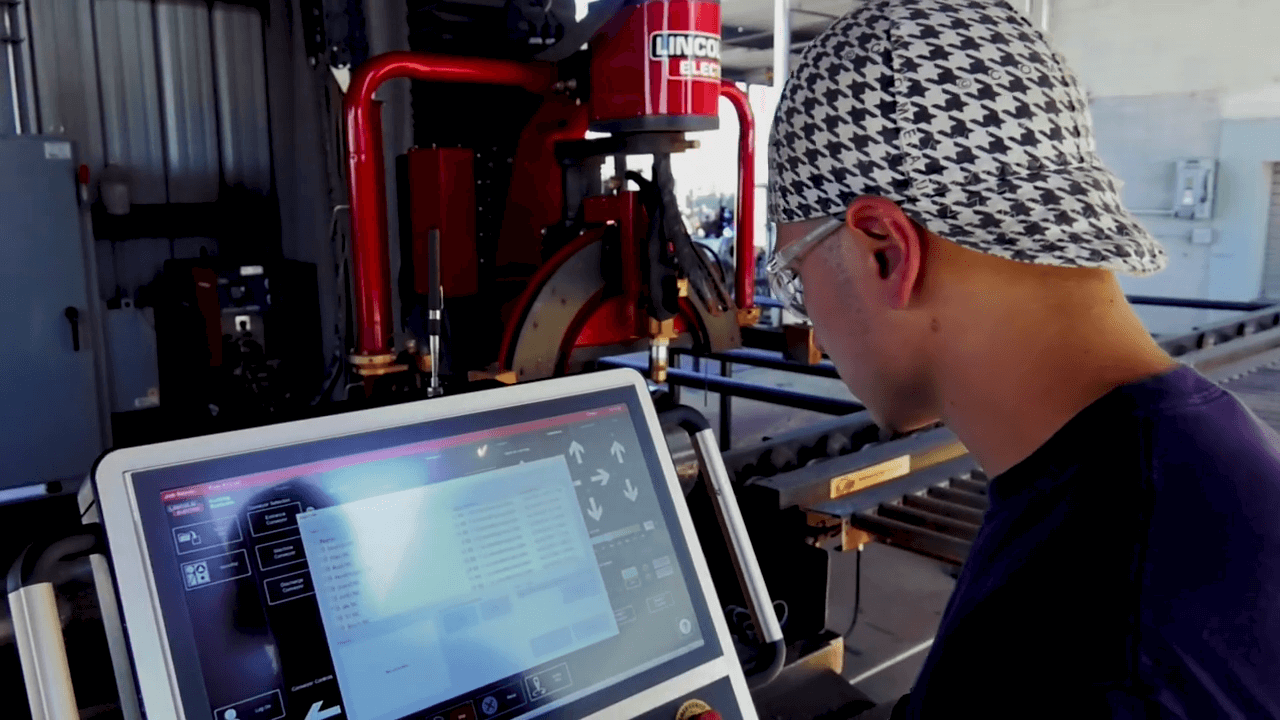 Silicon Valley Mechanical Improves Productivity, Efficiency With PypeServer Enterprise Software
Silicon Valley Mechanical, a full-service mechanical contractor in San Jose, CA, rapidly improved productivity and increased efficiency by putting PypeServer software into place. Here, Jamie Garza, detail manager, and Dean Garza, piping shop general foreman at Silicon Valley Mechanical, describe how they achieved those gains.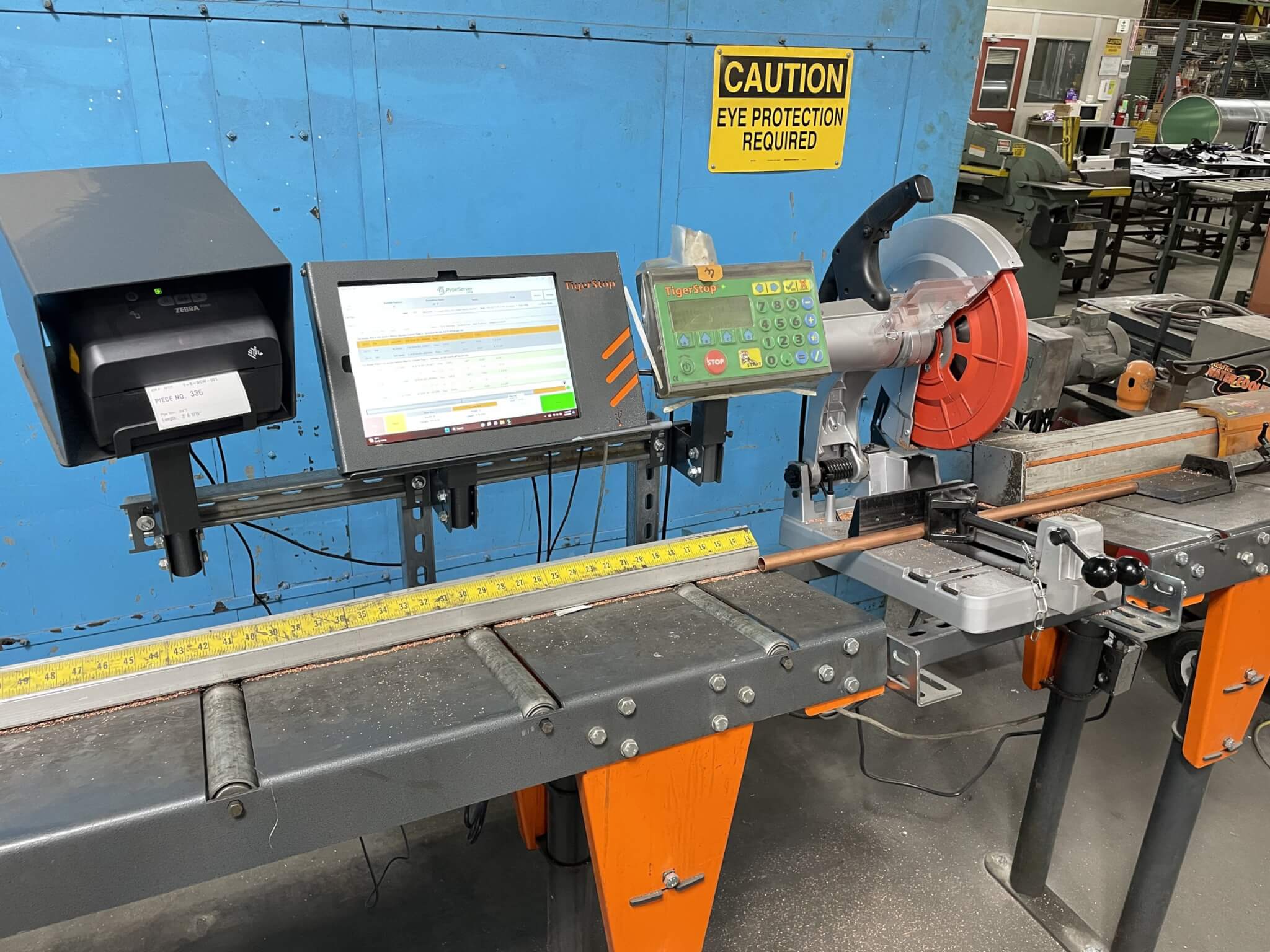 Strategic Mechanical Expands Prefab Capacity Using PypeServer Technology
With PypeServer technology, Strategic Mechanical, Inc., has sped up its fabrication processes and opened up new avenues for prefabrication. Strategic Mechanical serves clients throughout California; its 70,000-square-foot shop in Fresno, CA, includes an HVAC sheet metal shop, pipe fabrication shop, industrial metals fabrication shop, and electrical prefabrication. In this Q&A, Miro Telesmanic, vice president of operations, describes how Strategic Mechanical put PypeServer to work.
W.E. Bowers Cuts the Cost of Cutting Pipe with PypeServer
Mark Caudle, shop foreman of W.E. Bowers, estimated saving at least $35,000 per year and 20–­30 hours of labor per week by taking full advantage of the PypeServer software that came with one of its CNC pipe profilers. W.E. Bowers, a mechanical construction, service, and repair firm serving Maryland, Virginia, and Washington, DC, operates a 42,000-square-foot steel shop with six overhead cranes, CNC pipe profilers from both Watts and Vernon (each running PypeServer Enterprise), and 11 pipe turners and automated welding stations, each with a certified welder and a shared fitter.