Smart Solutions Case Studies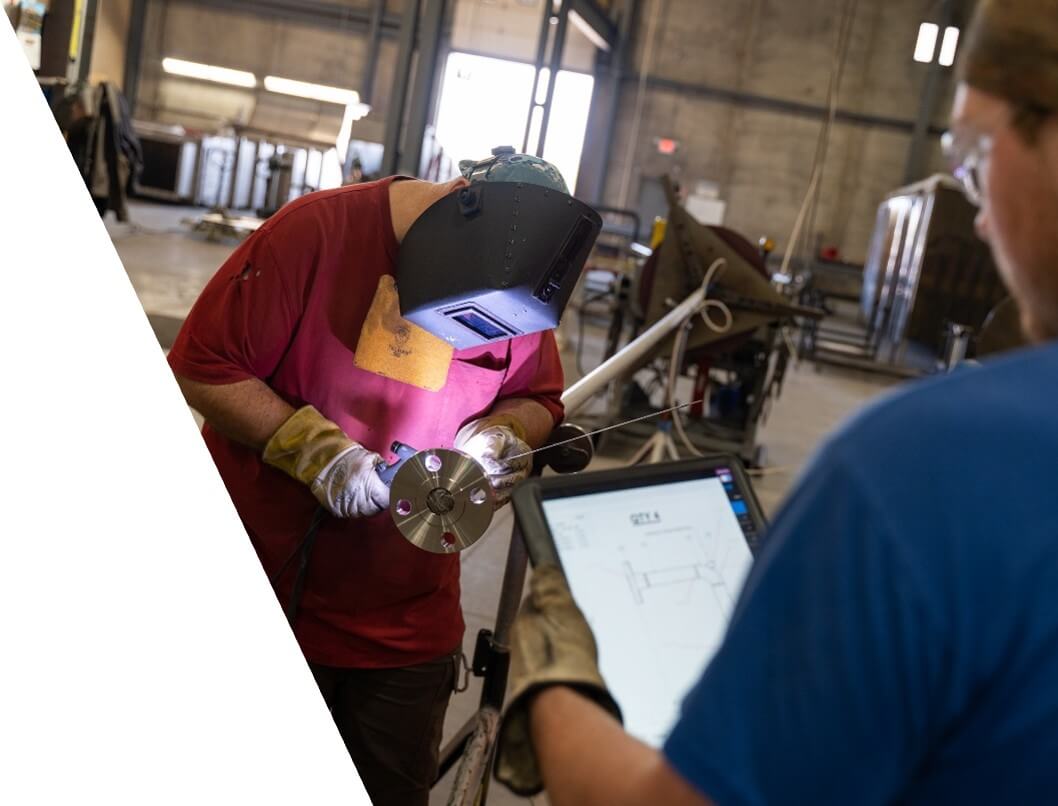 McKinstry Relies on MSUITE to Gain Productivity Insights Across the Enterprise
McKinstry set out to gather more insight into fabrication shop productivity and enhance the connection between its Virtual Design and Construction (VDC) and Fabrication teams. They partnered with MSUITE to improve communication and better understand the costs of work, which ultimately will help them target investments and improve overall project management.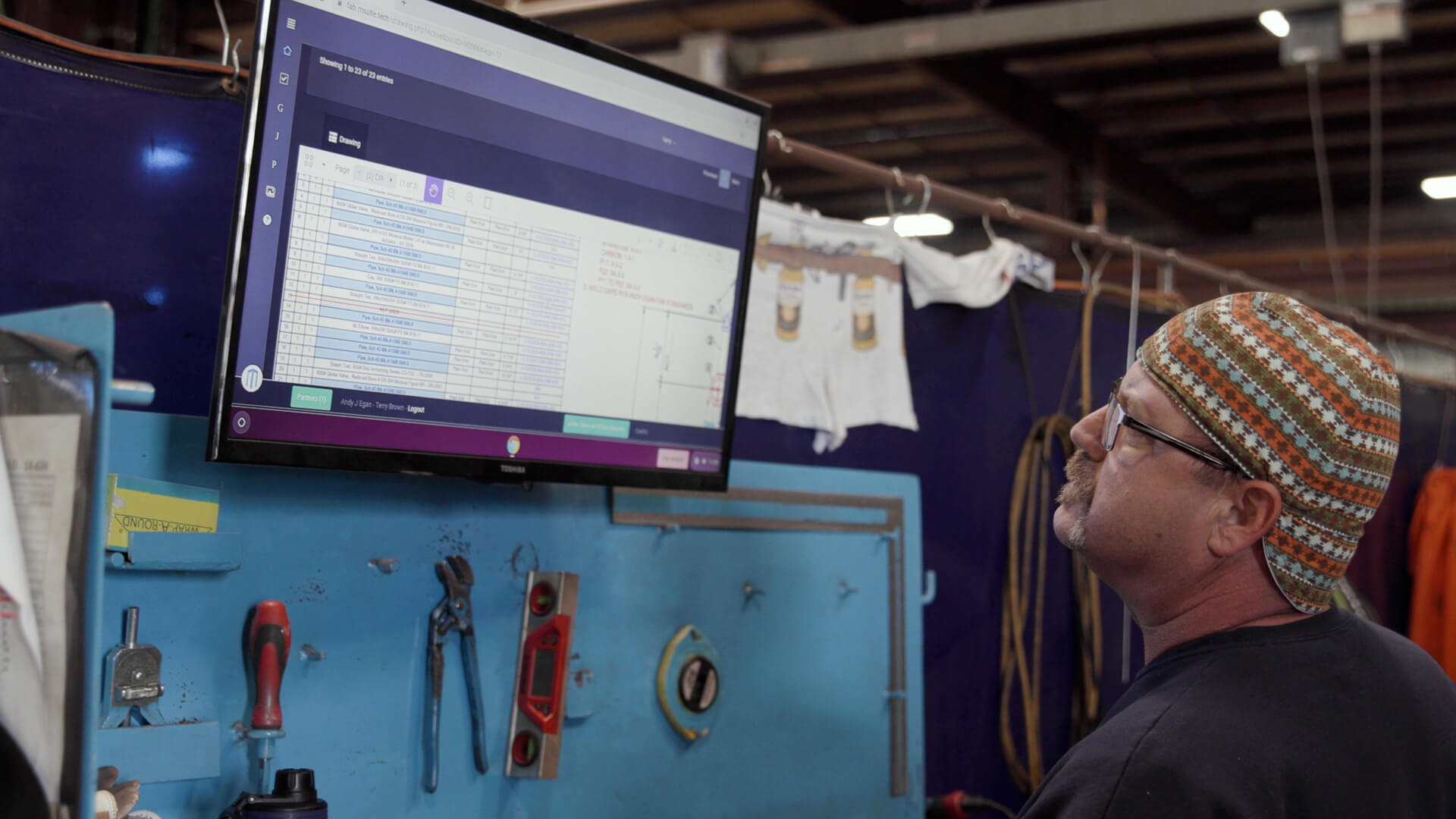 Egan Employs MSUITE to Meet Critical Needs in the Energy Industry
Michigan-based Andy J. Egan Co., Inc., relies on MSUITE software to improve their fabrication operations, which has enabled the company to grow exponentially as it carves out a niche in the energy industry. For example, Egan credits MSUITE with helping them shave three weeks off a major power utility upgrade project.