Smart Solutions Case Studies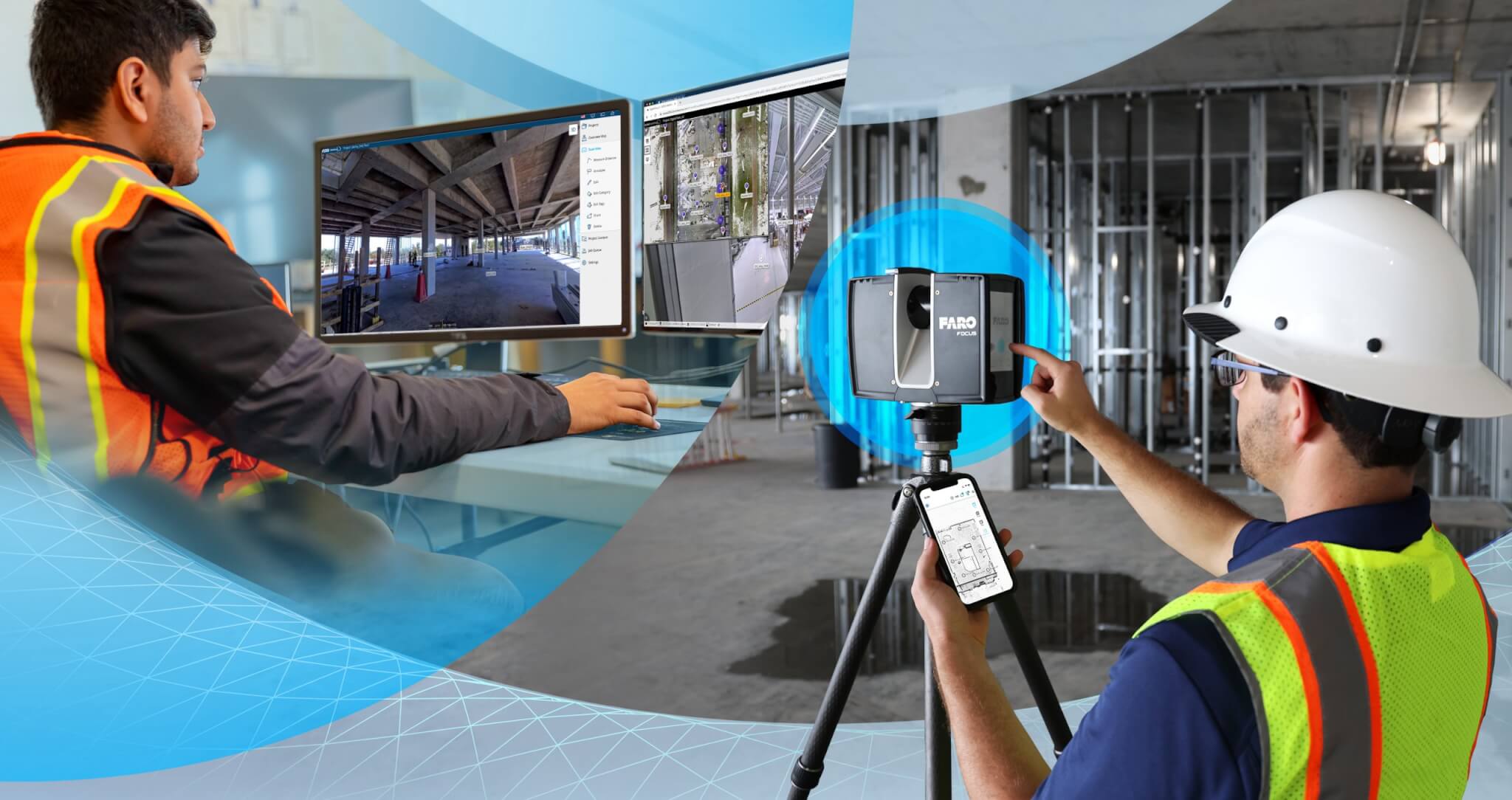 FARO Offers Five Tips for Maximizing Profitability With 3D Reality Capture
When processes are not aligned at every stage of a construction project, costly delays and unnecessary expenses are inevitable—and in the worst-case scenario can even result in legal disputes. Communication with stakeholders, the ability to monitor site progress, and the interconnected nature of construction work can all pose challenges to your bottom line.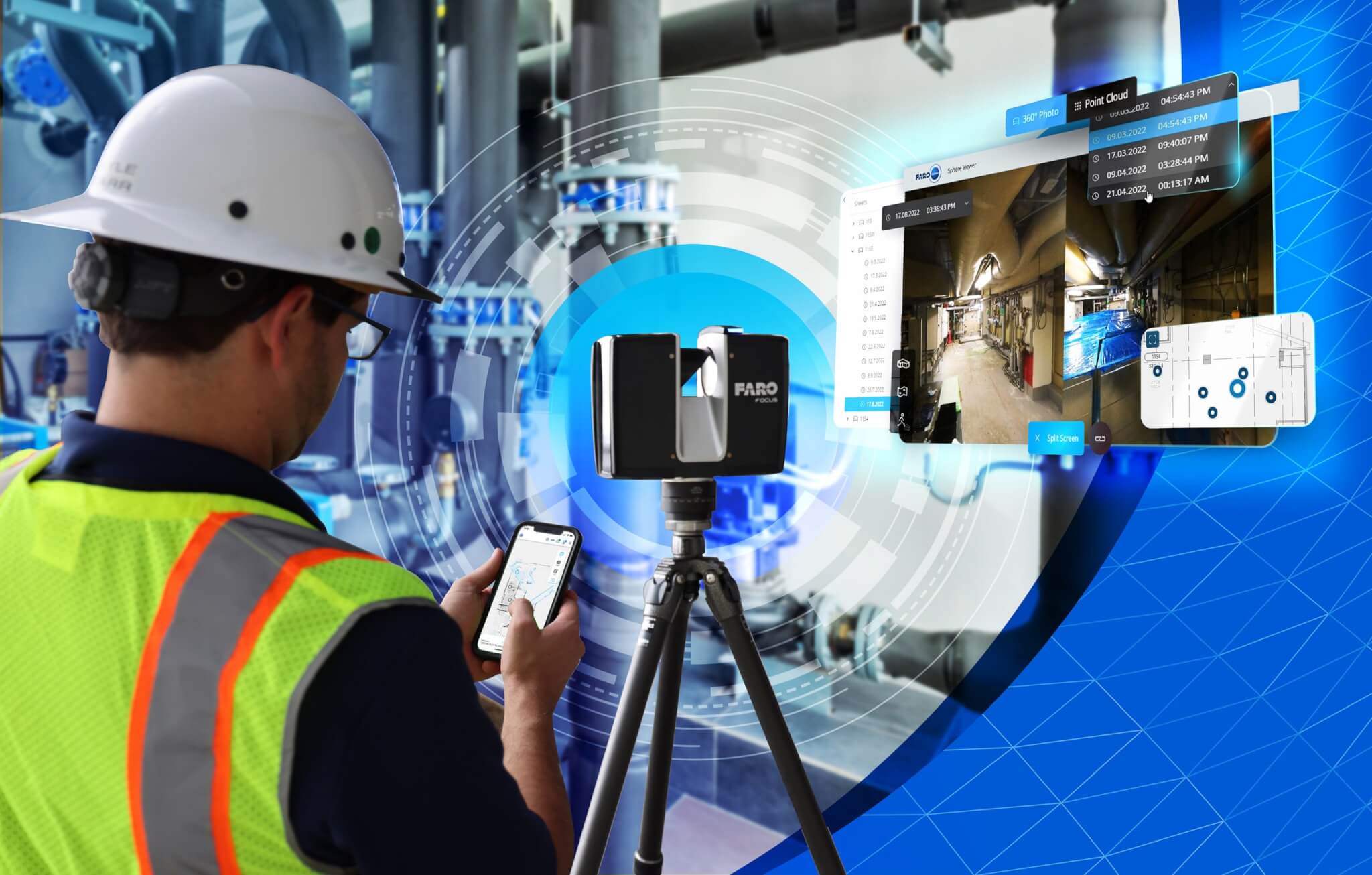 FARO Looks at the Future of AI and 3D Laser Scanning for MEP Applications
It is clear that artificial intelligence (AI) is advancing fast and coming into everyday use. In the near-future, AI systems will be paired with established technology, such as 3D laser scanning for mechanical, electrical, and plumbing (MEP) applications. What many do not appreciate is that AI is still largely only as good as the quality of data fed into the system, either by human operators or through technology that gathers and organizes information, such as 3D laser scanners and cloud-based data platforms.